1371 Calle Scott in Encinitas, CA 92024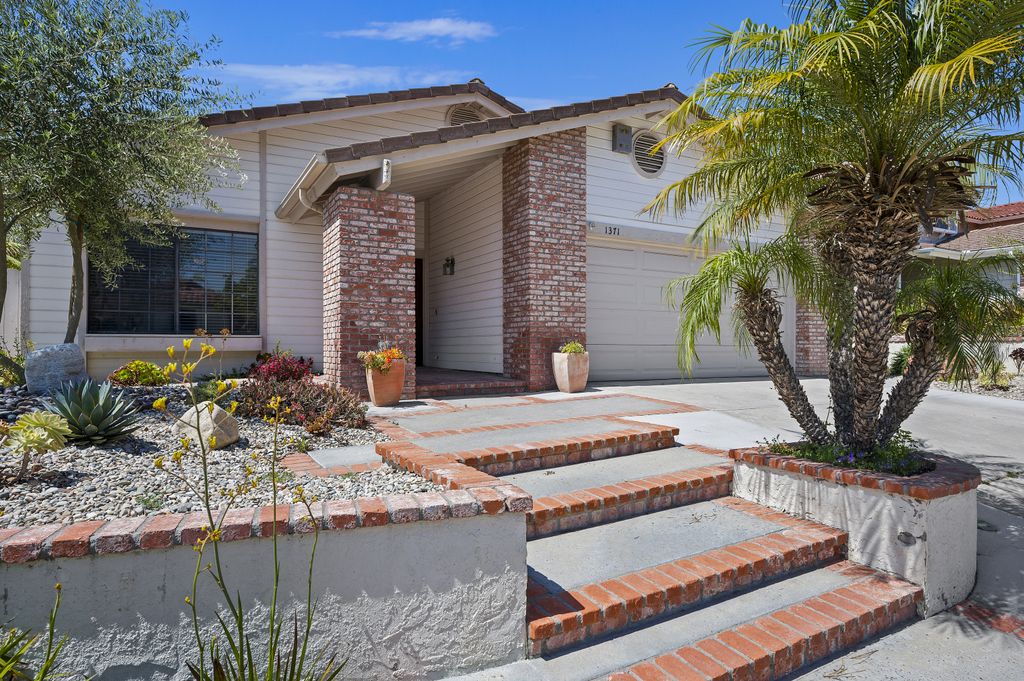 1371 Calle Scott is for sale for $1,095,000!
This three bedroom home is located in the interior cul-de-sac of the Spyglass neighborhood! Spyglass is a popular South Encinitas hilltop community with miles of open space and hiking trails.
The home features a newly painted interior with crisp modern neutral tones.
The home is single story with three bedrooms and two full bathrooms!
Each room is cozier than the next!
The home has a light and bright location with a West facing backyard. It is close to nature and lagoon trails! The beach and town are just moments away.
Don't miss this opportunity to get into one of the best neighborhoods in Encinitas! Learn more about the property here.