The Difference Between a Realtor and a Real Estate Agent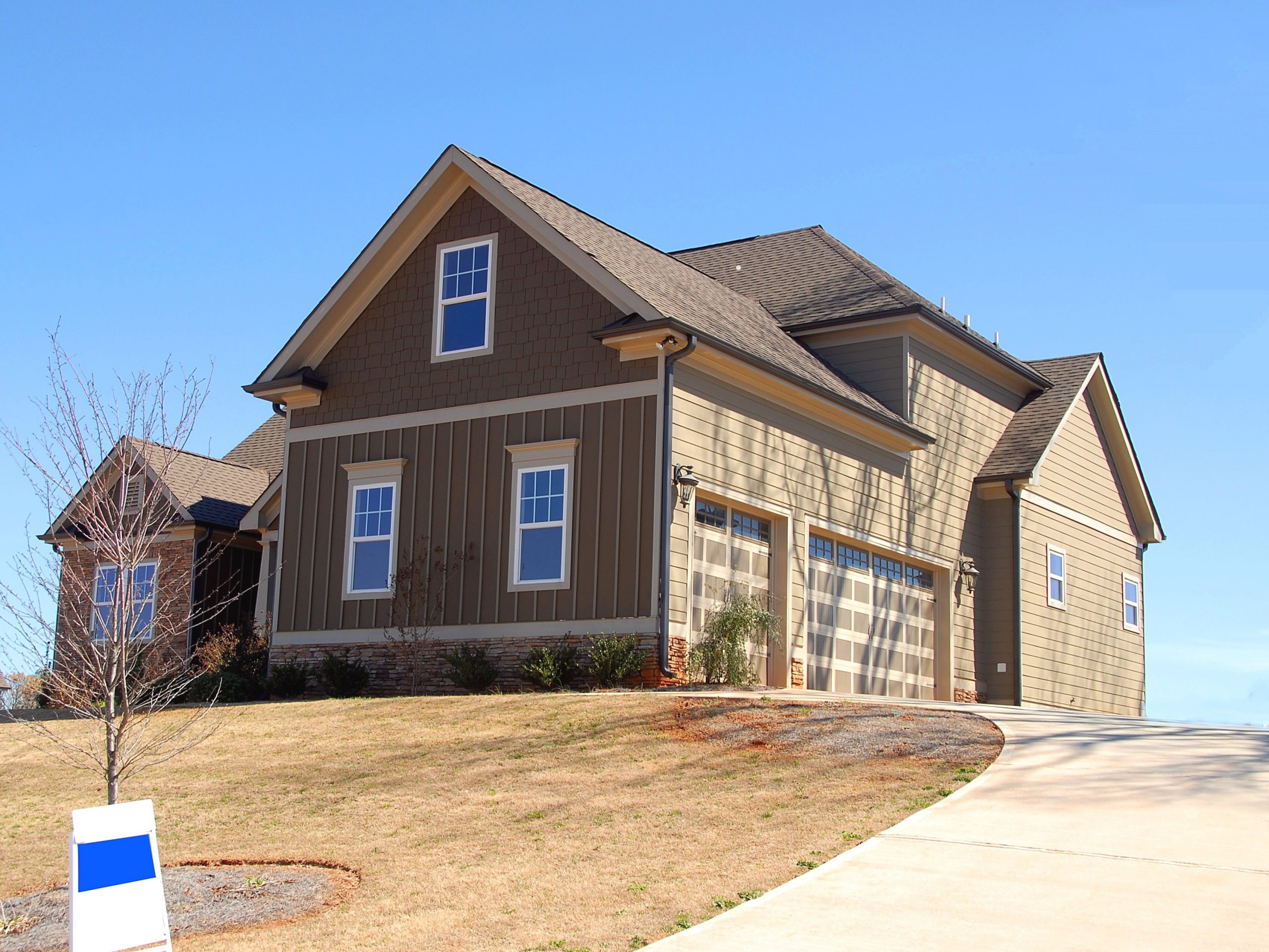 Realtors and Real Estate Agents Are Not the Same Thing!
Almost everyone who plans to purchase or sell a home will engage the services of a listing or buying agent. Even if you're unfamiliar with how the real estate process works, chances are you've heard industry terms thrown around here and there. While the words 'realtor' and 'real estate agent' are often used interchangeably, there are essential differences between the two that you should know about!
Regarding their qualifications and the type of services they may provide, these titles can help you figure out which person will best suit your needs for buying or selling property.
Some people may avoid using a realtor or real estate agent altogether, but this is not recommended. Property sales can be complicated, involving a lot of paperwork and negotiations, which is why these careers exist. Learn the difference between a realtor and a real estate agent and why choosing one could help save you time and money down the road!
What Does a Real Estate Agent Do?
Generally, real estate agents organize property transactions between buyers and sellers. The state may require certain training hours for a professional real estate license. In California, real estate agents need 135 hours of pre-license training to qualify as an agent.
Real estate agents who represent sellers are known as listing agents, while those who represent buyers are called buying agents. They are responsible for carrying counteroffers, any inquiries either side has, and facilitating negotiations.
After passing their qualification exam, most real estate agents work for brokers or agencies, earning a commission-based salary. This system means the higher the sale price, the more they may get paid.
What Does a Realtor Do?
A realtor is a professional agent who is also a National Association of Realtors (NAR) member. While real estate agents are often referred to as realtors, there are distinctions between the two that are crucial to point out.
You can also be salespeople, property managers, and appraisers while members of the NAR. To become a realtor, you must have an active real estate license, be engaged in the real estate market, and not have a history of unprofessional conduct. You also can't have filed for bankruptcy recently.
After reviewing your application, remember that the NAR requires an annual membership fee to maintain your status as a realtor.
Is It Better to Use a Real Estate Agent or a Realtor?
It doesn't often matter much to the buyer or seller if they use a real estate agent or a realtor. Realtors are typically held to a higher standard as members of the NAR, which means they may offer higher-quality services. If you're looking for a realtor in your area, you should first consider what type of property you want.
Often, real estate professionals have different qualifications and specializations. While one realtor may have experience working with condo associations, another may be great at helping first-time buyers.
If you're interested in working with a professional and knowledgeable realtor in your area, contact Linda Moore for more information!