Oceanside Real Estate Agent Linda Moore
With over 32 years in the business, Linda Moore is an expert in her field. Linda Moore moved to Encinitas in 1977 and has been a resident of the area since then. When you are searching for a real estate agent in Oceanside, you need an individual who is both experienced and knows the area well- that's Linda Moore! Linda not only works in the area, but she calls it home and cherishes the communities surrounding Encinitas. Linda can bring both her knowledge as a real estate agent in Oceanside and as a resident of the area.
Both buyers and sellers can experience the ultimate real estate guidance when working with Linda Moore. With her long-standing involvement in the area, Linda can offer a unique perspective outside of a normal agent. With so many years spent investing in this business, you can tell that it's her passion to help people buy and sell homes!
Linda works tirelessly for her clients by using Coldwell Banker's ® innovative technology and marketing plans to get the job done. Whether you are buying or selling, you can trust Linda Moore's experience and care.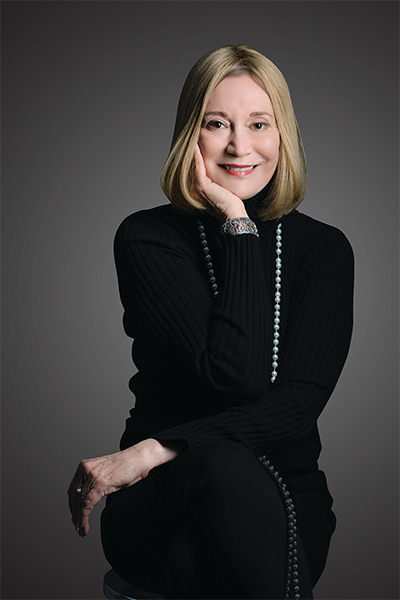 In her own words, Linda believes that trust is earned, and she earns all of her five-star reviews from happy clients! If you're searching for a real estate agent that comes with high praise and the track record to prove it, then Linda is the perfect match for you. Linda is an agent that will work with you, day or night, to make sure you are satisfied with the outcome of your transactions. .