New Year's Events Around Encinitas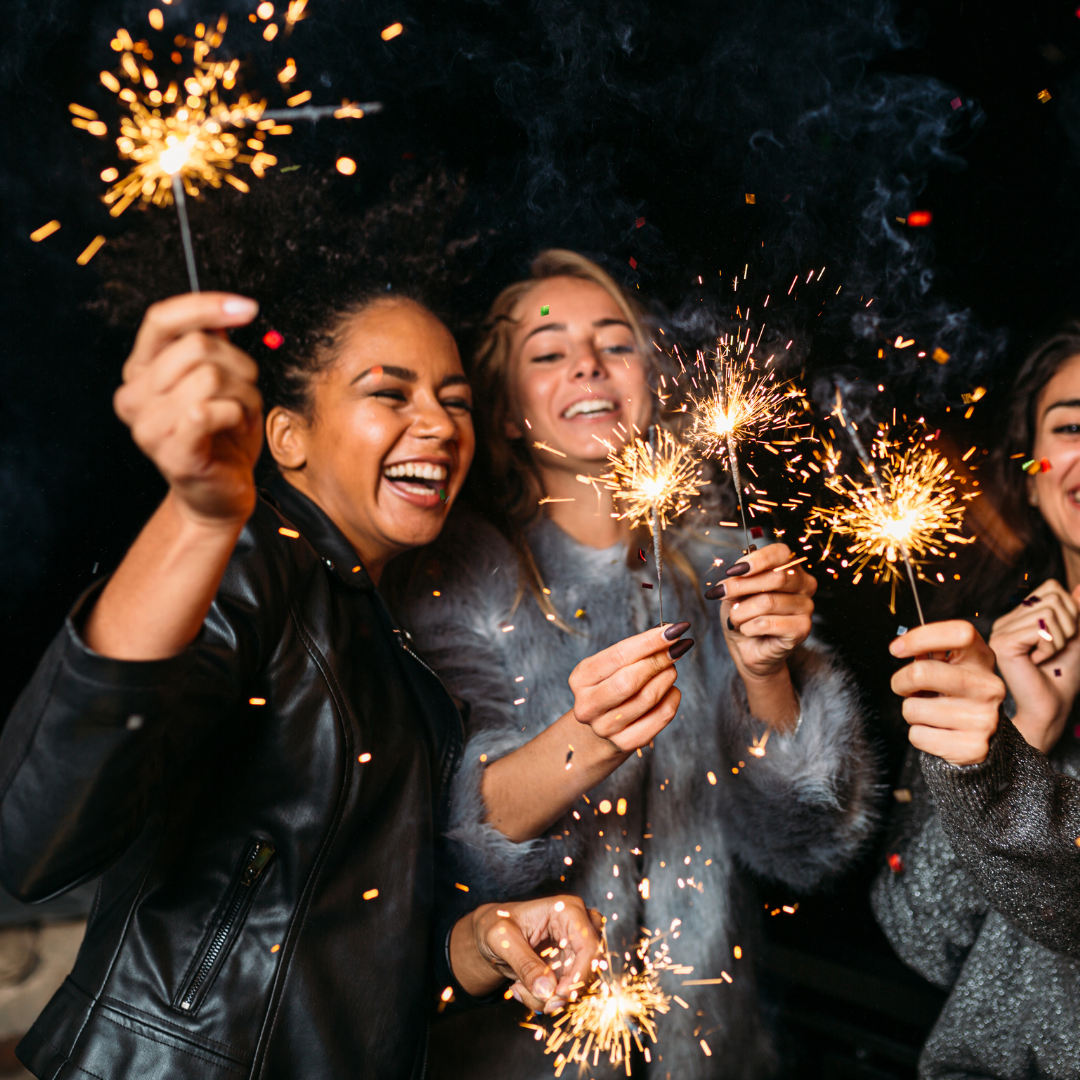 The new year is here! If you are looking to start off the new year with some fun around Encinitas, there are plenty of new and exciting events to check out.
Here are some events that count down the new year near Encinitas:
Kids New Year's Eve at LegoLand: If you are looking for family-friendly new year fun, this is it! Located in Carlsbad, this event starts at 9:30 AM and lasts until 11:59 PM. Kids can enjoy rides, activities, and a fireworks display!
NYE Champs and Caviar Party: The Shore Room is hosting a caviar tasting and champagne party in Oceanside! Join this memorable night to experience live jazz music and great memories.
New Year's Eve Fiesta at the Rooftop Bar: If you are looking for dancing, this is it! The Rooftop Bar at the Mission Pacific Hotel has food, drinks, and dancing all night.
Winter Wonderland: Inside the Park Hyatt Aviara is a night of fun! Check out the indoor and outdoor seating. The event highlights live music, complimentary champagne, and more.
New Year's Day Brunch: Looking to wind down after a night of fun? Check out the Oceanside Yacht Club for pancakes and more!