SELLERS
Year after year, I have achieved the highest rankings and successes as a consistent top listing agent with Coldwell Banker in Encinitas. However, I have never lost sight of my number one priority: I treat each client like they are my only client. When you list with me, you will receive a compassionate caring approach to your needs and attention to every detail each step of the way. When my clients have a question, concern or need, they will get me and not some team of assistants.
Hearing about your situation, timelines and family considerations are an important first step in our initial meeting. We will tour your home together, and I will make detailed notes about improvements and features of the home. We also discuss ideas for pre-marketing considerations such as what to fix, paint or change prior to placing the house on the market.
I provide a detailed evaluation and explanation of current market conditions and what can be expected, and we review comparable sales and other competing inventory. We also discuss timelines for home preparation and marketing, and review a comprehensive cutting edge marketing strategy to help you achieve top dollar in the least amount of time and in the smoothest possible way.
Marketing your property is my full time passion. Please take a moment to read some of the testimonials from other clients I've worked with in helping them with the sale of their properties. I look forward to helping make the sale of your home a successful experience. Call or email me today!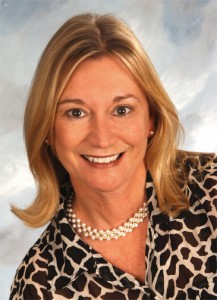 Linda Moore, Realtor
Coldwell Banker
740 Garden View Ct #100
Encinitas, CA 92024
(760) 310-0234 Cell
(760) 753-5925 Fax
Contact Linda