5 Local Encinitas Businesses to Check Out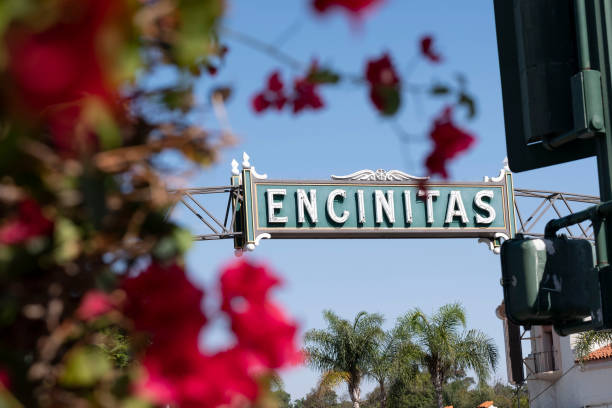 This holiday weekend, consider supporting small businesses in Encinitas! This historic town is known for shopping and good food, so why not start small this weekend for Black Friday? Support local merchants and get a head start on your holiday shopping this year!
Here are a few local and small businesses to consider supporting this holiday season:
Hansen Surfboards: Established in 1961, this family owned business provides quality surfboards to Encinitas locals and tourists. This historic store services both novices and core surfers, but struggled to remain open during the pandemic. Take advantage of the all-inclusive shopping experience this holiday season!
Barrels and Branches: This small business is a plant nursery and garden center! Give your loved ones a botanical gift this holiday season and support local plant nurseries. It has been dubbed "One of San Diego's Top 10 Nurseries" by San Diego H/G Magazine!
Lemongrass Spa: Give the gift of relaxation this holiday season through a spa package! The Lemongrass Spa is an Aveda Salon and Spa.
Saint Tropez Bistro and Beyond: If you are looking for a small business to dine at, check out this bistro! Located in downtown Encinitas, this bistro offers the sophistication of France with a California attitude.
Goodonya: Another local restaurant to consider dining at is Goodonya! This small eatery features non-GMO food and organic options for the health-conscious individual.