Encinitas Day 2021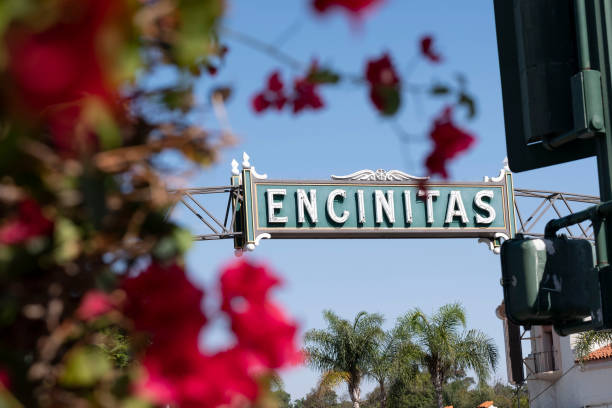 What is Encinitas Day?
Encinitas is famous for being one of the best places to live in California. Encinitas Day is a day to celebrate the community and support local businesses. Located in San Diego county, Encinitas has a beautiful downtown area and beaches to explore!
When is Encinitas Day?
Local businesses and small businesses will be featured in downtown Encinitas. Come by Friday, April 2nd and visit the downtown area to support the community! Encinitas101 Mainstreet is sponsoring small businesses that want to get involved in the festivities.