5 Fall DIYs for Your Home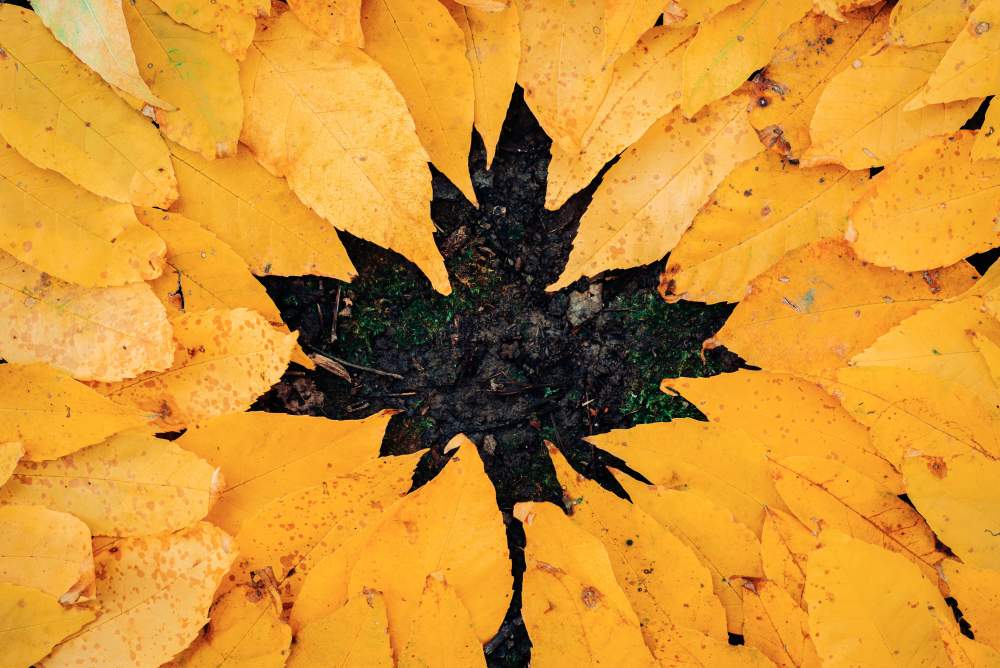 Fall is here! It's time to get the house ready and get all your decorations out. Take a look at these quick DIY ideas to make your home fit the fall season:
1. Pumpkin Wreaths: If you have an extra embroidery hoop, turn it into a wreath for a door! Tuck in some tiny pumpkins and fake plants to make a fall wreath.
2. Make a Rustic Sign for a Door: If you enjoy rustic fall decor, this is the DIY for you! Take a piece of rustic wood or stain a plank yourself and set it on a covered surface. Take a stencil lettering and use white paint to paint your word of choice. Choose a rope or ribbon that fits your theme and attach to the plank!
3. Leaf Wreath: If you have extra leaves laying around from a cleanup, turn them into a wreath for your outside stairway! Simply punch a hole through them and attach them on a string.
4. Mason Jar Candle Holders: Do you have extra jars laying around? Turn them into cute candle holders! Use the reverse stencil method to create a leaf-shaped window on the jar to showcase the candle.
5. Candy Corn Button Art: Looking for a fun DIY? Take a bunch of candy corn colored buttons and turn them into an art piece! Line the buttons up by color and glue them into shape on a piece of fabric. Then, frame it and hang it up!