5 Things You Need to Know About Living in Oceanside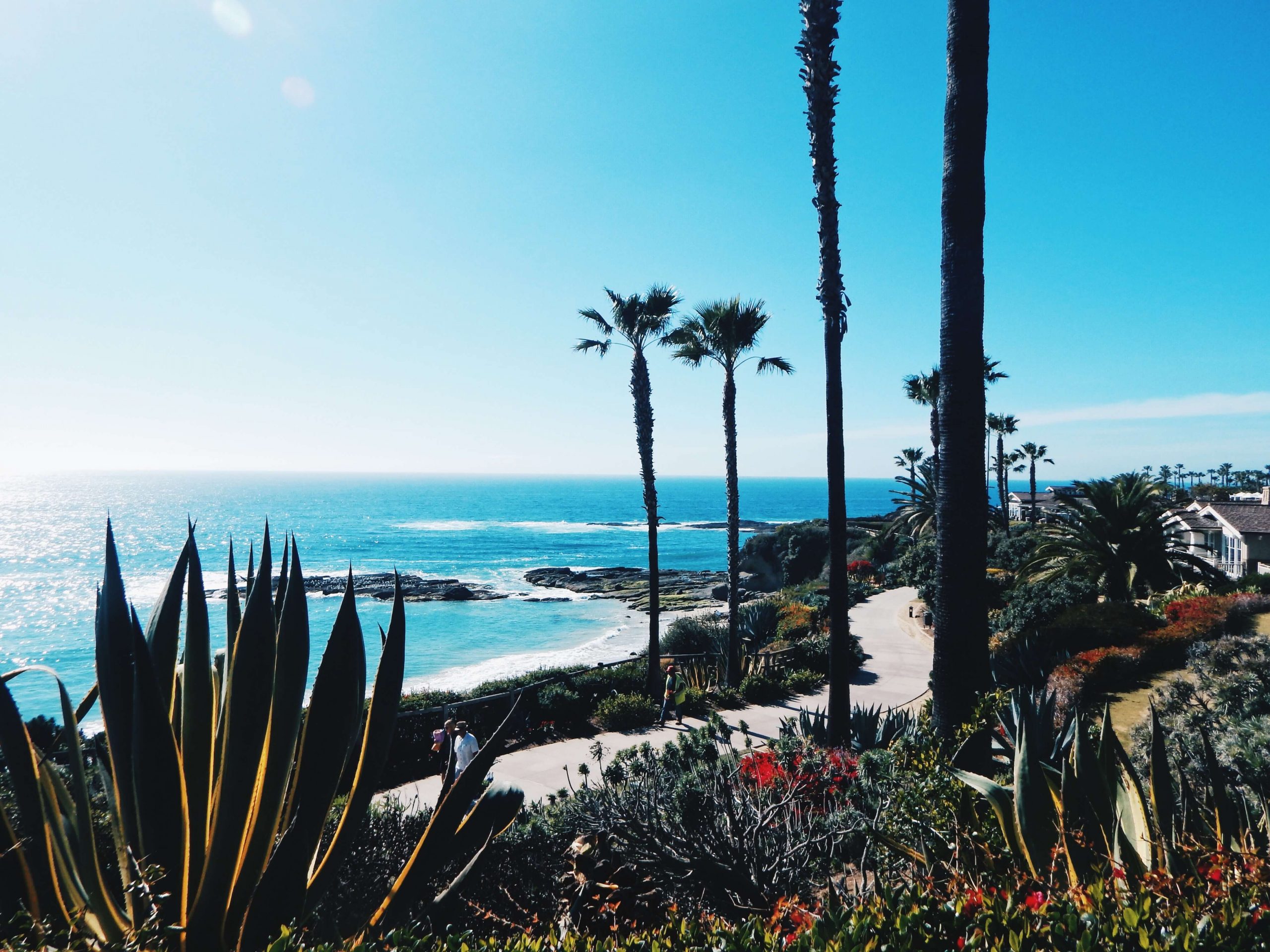 Looking to move to Oceanside, CA? This beautiful town is known for stunning ocean views, hence the name! Niche.com describes this town as having a "dense suburban feel" with plenty of beach area to explore. If you are considering the move to Oceanside, you may have concerns about the neighborhood, the shopping, or even the commute to your work. Take a look at these five things you should know about living in this beach town!
5 Things You Should Know About Living in Oceanside, California
Here's a few things to consider about the move to Oceanside, California:

Accessibility: Oceanside is known for having a lot of restaurants, coffee shops, and a cute downtown area. What most residents of Oceanside love is how accessible the town really is! You can access the beach, the shopping center, and your favorite coffee shop in no time.
Real Estate: Most residents in Oceanside, California own their homes! The town is a good mix of the younger generation and the older. While the real estate market may be pricy, it can be considered somewhat reasonable for an oceanside town in the state of California. The average median home price in Oceanside is $868,000. Oceanside has many popular neighborhoods!
Crime Rate: Before you can move to a new city or town, you may want to check out what the crime rate is like. Fortunately, for Oceanside, the crime rate is actually 1% less than the national average!
Population: Now that you know what the crime rate is like for the city, another issue that you may be focused on is the demographic. What kinds of people live in Oceanside? In Oceanside, a large percentage of the population are young professionals, but the age range varies greatly. Oceanside actually ranks #266 out of 1,831 for being a diverse city in California!
Commute: Oceanside is not too far from the freeway, so the commute is accessible and convenient. The surrounding cities, like Carlsbad, are also known for being a fun beach town with a lot to do and see.
Find a Realtor in Oceanside and Make Your Move
Ready to make your move and find a Realtor? Look no further! Linda Moore is an experienced Realtor that is dedicated, as well as a local to SoCal. With over 30 years in the business, Linda knows the market well.