6 Chic Side Tables and End Tables for Your Home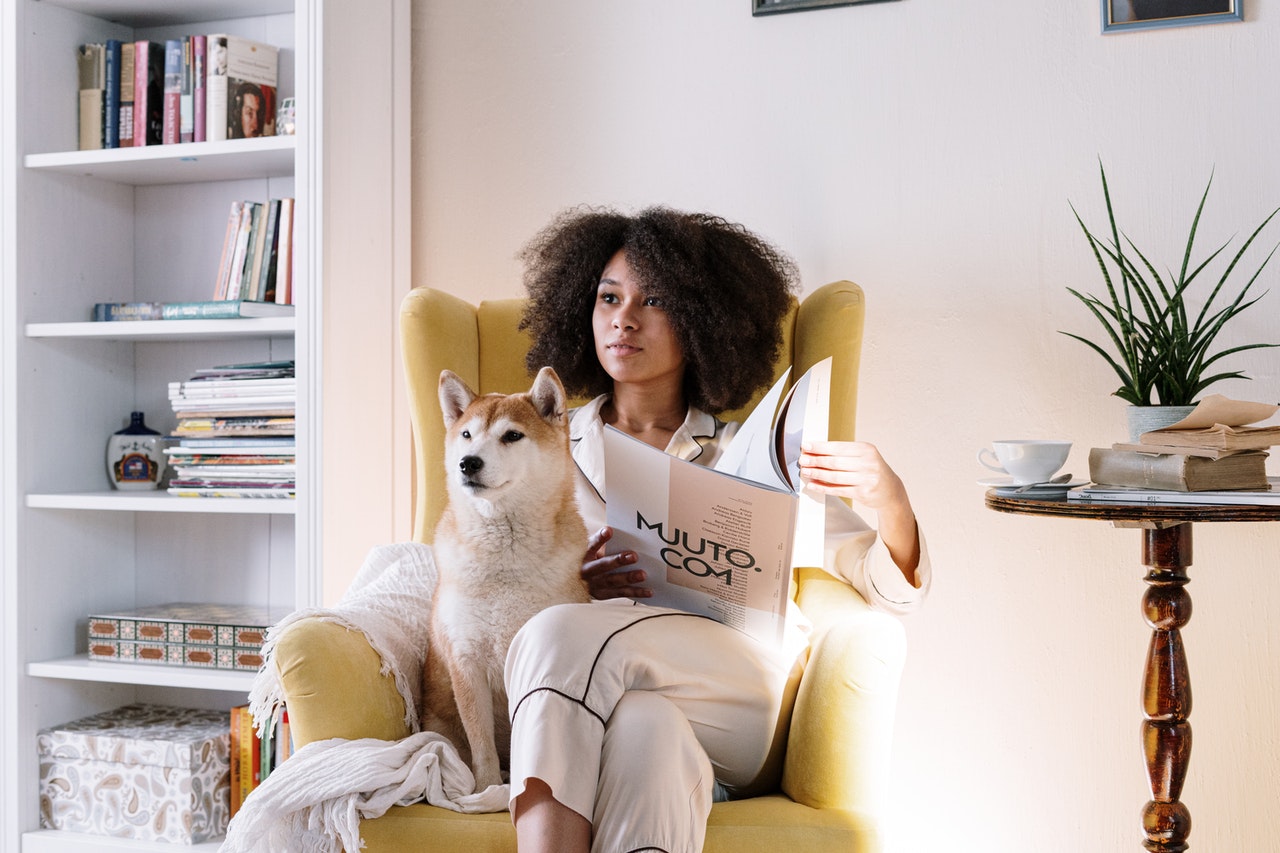 Surface space is valuable in your home, and if you want more of it, a chic side table or end table is a must. Not only could you acquire more surface space to hold drinks and home décor items, but also organizational space.
Side tables are placed beside chairs or sofas and typically offer more surface space than end tables. End tables are similar to side tables but are usually smaller in size to comfortably fit in tight spaces. When looking for a table, consider how much space you have to work with and how you will position the furniture piece.
These chic side tables and end tables offer ample surface space and elegant design, check them out!
This stunning two-tone end table is made of natural brown solid wood and a steel frame. Featuring a circular tabletop and an open bottom shelf, this end table measures 26 inches high with a 22-inch depth and width.  
Side Table with Storage Basket
When you need more storage space, this chic side table is a perfect addition to your home décor. A circular wood table top sits upon a minimalist white steel frame. The fabric storage basket at the bottom keeps your items neatly organized. This side table measures 24 inches in height with an 18-inch depth and width.
This end table has a chic natural wood look and a steel frame. There are two wooden tiers for you to set down your drink and store books, magazines, or anything else. With a slightly worn look, this end table is perfect if you love farmhouse chic décor. This end table measures 22" H x 24" W x 22" D.
White Geometric Side Table
Want a contemporary side table that makes a statement? This gorgeous white table has sharp angles to form a geometric S design. You get not one, but three tiers to store your items! The supporting poles are a stunning chrome color and add to the design. This side table measures
19.7" H x 19.7" W x 19.7" D.
Easily store your books and blankets with this chic end table. A square wooden tabletop is held up by a black metal frame that features a wire basket that's perfect for storing plants, toys, or blankets. This end table measures 19.7 inches in height with a 15.7-inch width and depth.
Industrial home décor incorporates metal, wood, and dark rich colors. This industrial side table is a huge black wire basket with a stunning wooden tabletop complete with handles. Store all of your cozy blankets and throw pillows in this chic table! This side table measures 20.5 inches in height and 23 inches in diameter.