Easy Plants to Grow in Your Garden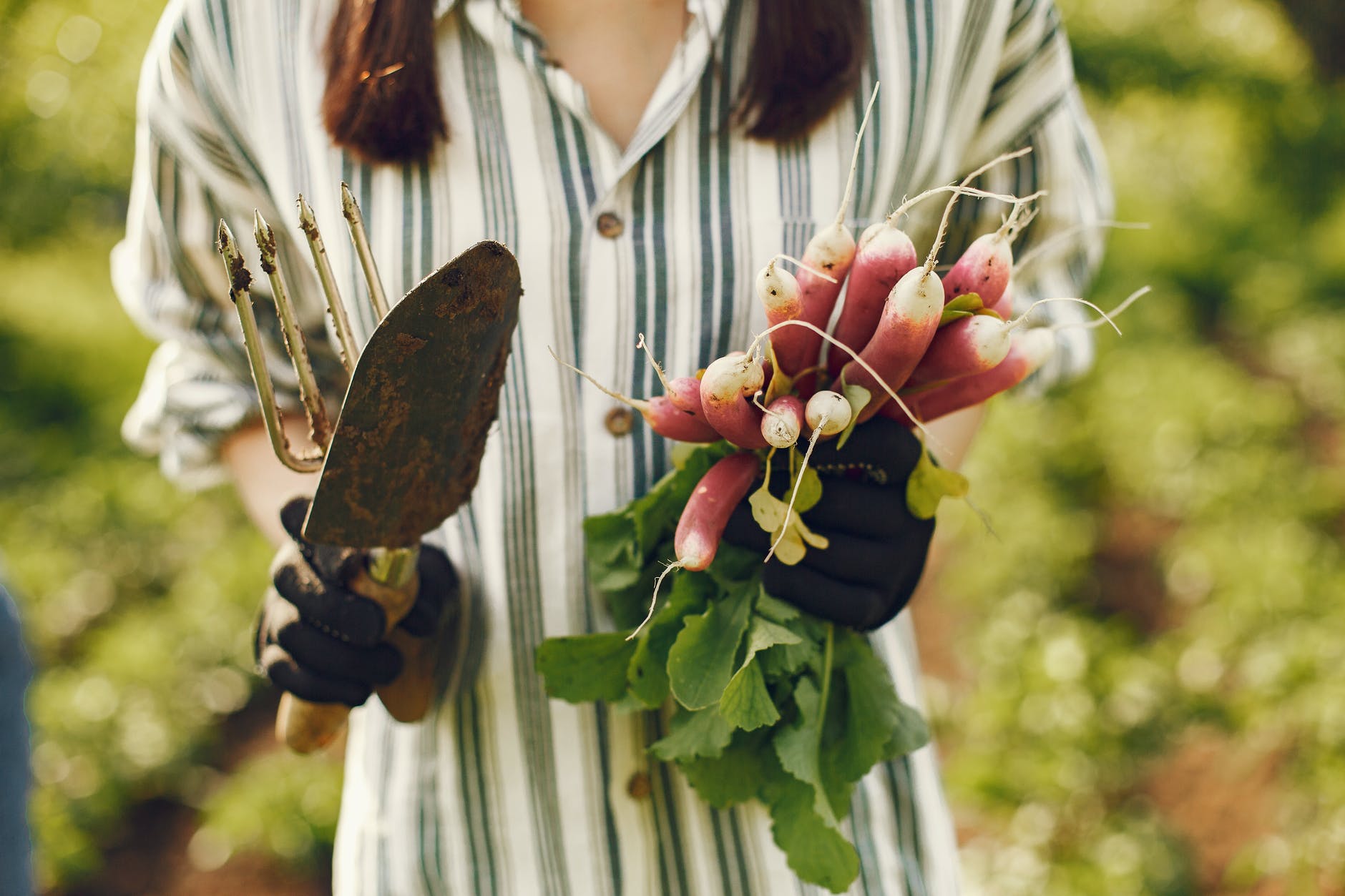 What are Some Easy Plants to Raise in Your Garden?
Growing plants in your garden can feel intimidating when you haven't had prior experience. After all, you want to ensure your plants grow successfully without making any mistakes. But don't be afraid if you're a first-time gardener! Many simple plant options are available for anyone to grow without breaking a sweat! All you have to do is follow the guidelines to cultivate and maintain your plants so you can see them thrive in your garden.
Whether you're cultivating plants to spruce up your garden or attract buyers to your home, you can choose from various plant ideas to grow in your garden. Here are four easy plants to grow in your garden that requires minimal maintenance:
Coneflower:

Most gardeners categorize the coneflower as one of the top easy plants to grow in your garden. With a coneflower, you will only need to plant the seeds during the fall, and you will see it grow in the spring when it's ready! Once you have a coneflower, you can trim it in late summer or early fall, and you're good to go! Additionally, there is no need to worry about watering the cornflower too often; you might only have to give it an inch of water weekly to keep the coneflower alive. However, yellow, red, or orange coneflowers may require more maintenance than the pink-purple or white ones since the former are tougher to sustain for several years. 
Nasturtium:

The nasturtium is a plant that requires low maintenance and zero fertilization to help it grow. They are colorful flowers that cannot only brighten your garden, but you can also harvest their leaves for vinaigrettes and sauces! Additionally, nasturtiums release an airborne chemical that can repel pests and protect your plants from harm. You will only need to sow the seeds half an inch deep in your garden and wait about a week to see them flourish! After you receive a nasturtium, you must water it regularly to keep it stable.
American Beautyberry:

Do you want a plant that's simple to grow, requires low maintenance, and is beautiful all year round? Look no further than the American beautyberry! With this native shrub, you can simply plant it in rich, moist soil with the sun, and you can anticipate it to grow 3-6 ft. tall in your garden. American beautyberries produce stunning purple berries that many birds can enjoy, but you can also turn them into jellies or wine! Make sure you occasionally prune the plant to foster more compact growth.
Meadow Sage:

Some experts agree that meadow sages are easy plants to grow in your garden. Why? Because you only have to plant this perennial flower in dry soil and water it weekly to see it grow. This plant has no high maintenance, with only a few trimmings required to promote foliage growth and a second bloom. Once the meadow sage grows, you will have a beautiful garden filled with purple flowers and a minty fragrance from its leaves! Additionally, meadow sages can be used to fight many ailments and diseases, including eczema, fever, indigestion, and sore throats.
Can These Easy Plants Help Me Sell My Home?
Looking to sell your home? A Real Estate Agent in Encinitas might advise that your home's appearance, including your garden, is an essential part of a successful sale. So, if you put any of these plants in your garden, you could potentially increase your chances of getting a potential buyer!
However, it's worth noting that your garden is only one of several factors that could attract buyers to your property. Ask any Realtor in Encinitas, and they will tell you that many aspects of your home's appearance are crucial if you want to sell it.
Talk to Realtor Linda Moore today for tips and strategies to make your home attractive to potential homebuyers.