Encinitas Public Library Hosts Summer Reading Challenge
community, encinitas, Encinitas California, encinitas news, Linda Moore, linda moore blog, San Diego, Southern California, Things to do in Encinitas, Things to do in San Diego
June 13, 2016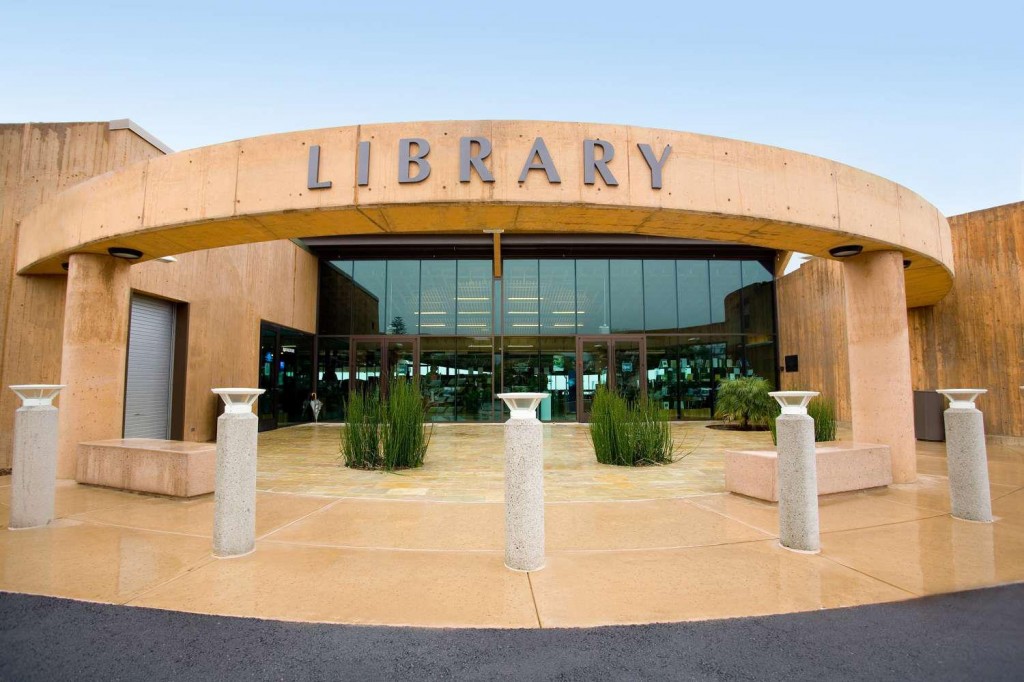 For school-aged kids, summer is a time of games and leisure. Thanks to the San Diego County Library Summer Reading Challenge, reading is fun, too! Reading over the summer is integral to retaining what was learned over the past year in school, but getting your child to read doesn't have to be like pulling teeth. The Summer Reading Challenge rewards kids for engaging with materials that interest them by offering incentives and prizes for completing books and fulfilling time requirements.
The Encinitas branch library is hosting a kick-off event for this year's Summer Reading Challenge on June 23rd from 4-6 PM at the Encinitas Viewpoint Park, across the street from the library. For details and information about upcoming library events, check out the Encinitas Public Library calendar and official Facebook page.
Find information on more summer reading programs in the area in the San Diego Union-Tribune.