Should You Hire a Professional Stager?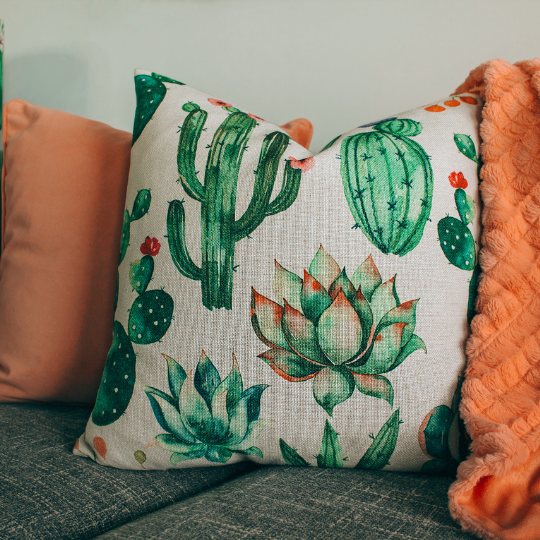 While it is currently a seller's market, staging a home can be tough. It is not always a necessary part of the selling process, but it can be a helpful one when you are looking to make your home stand out. There are a few benefits to hiring a professional home stager, including:
Skills: If decorating is not your forte, it may be in your best interest to hire a professional stager! They often can provide high-quality furniture and decor. This could make your home look its best and stand out in the market.
Market Shift: If the market is currently a buyer's market or slowing down, the offers may not come as easily. Hiring a professional stager can make your home look more attractive than the others in the inventory. Staging costs can be high, but using a professional stager could mean a better offer!
Odd Layout: If you have a few rooms or a layout that is odd, a professional stager can correct this with the right use of space and furniture.
While hiring a professional stager has a lot of benefits, you may not need one if:
The Market Stays: If the market remains a seller's market, your home may be one of the few in the inventory for buyers to see! In this case, you would not benefit from a professional stager, as your home will more than likely receive offers without much effort on your part.