What to Expect in the 2022 Housing Market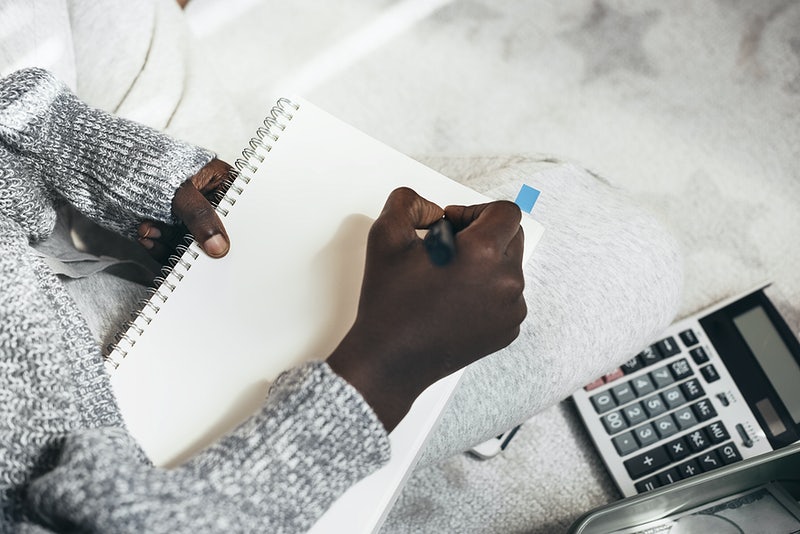 In 2020 and 2021, the housing market experienced an unprecedented shift into a seller's market. With a housing shortage and historically low mortgage rates, the expectations for homebuyers changed astronomically.
As the year 2022 begins, we can take a look at the predictions experts have made for the housing market this year. According to Danielle Hale, chief economist expert for Realtor.com, we can expect another year of a seller's market. There are a few reasons for that line of thinking, including:
Home Sales: These sales are expected to increase by 6.6% this year. The affordability of homes in the past two years has been challenging for many buyers, including first-time homebuyers. This affordability issue will continue into 2022.
Demand: Now, more than ever, millennials are becoming homeowners. The demand from the millennial demographic (age 26-35) is large and keeps the market competitive. While there has been an increase in inventory, it is still not enough to keep up with the growing demand.
Interest Rates: There has been an uphill tick in interest rates for mortgages, but it is steady and slow. These low interest rates are enough to keep the demand for homes steady!
Affordability for homes in the United States has been a concern for many years, but the demand for single-family homes continues to outmatch the supply. With these factors in mind, the housing market is in for a whirlwind of competition this year! According to Daryl Fairweather, the chief economist for Redfin, we are in for
an unpredictable year
.