5 DIY Projects for Your Home Office Space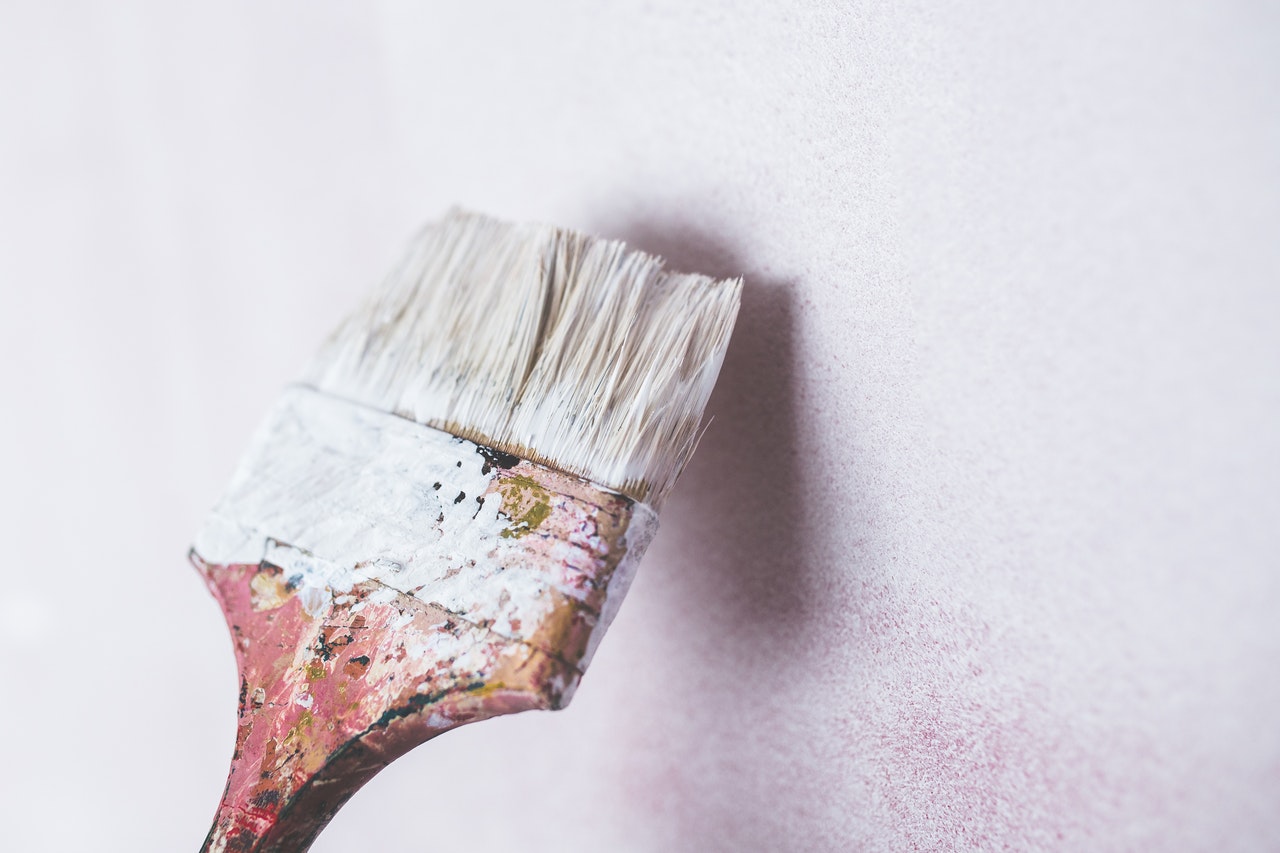 Many workers are now finding themselves working exclusively from home for the foreseeable future. When you find yourself working from home, the environment can get a bit stale. A little DIY refresh could help spruce up your home office and help you reclaim your workspace!
Here are 5 DIY projects to consider for your home office space:
1. Add a Touch of Color: Contrast can really improve the mood of your home office. Darker hues on one wall or navy can add depth and modern touches to your space! Paint one wall or shelf in your office to achieve this style idea.
2. Increase Your Space: If your home office is on the smaller side, one of your options can be to magnify the space with a mirror! For this illusion, a tall standing floor mirror with a large frame can be the best option. You can make it modern with a dark, rectangular frame or you can make it midcentury with an antique frame.
3. Add Some Flowers: If your space needs brightness, spring florals can do the trick! Add some modern floral wallpaper to one side of your room for brightness.
4. Bring Nature Inside: Green hues like sage or pine can make the office feel organic. Paint the wall behind your desk a green hue, or hang some botanical prints up.
5. Personalize it: Sometimes, the only thing you need is inspiration! Hang up a display rack with personalized photos of what or who inspires you.