5 Accent Pieces to Help Stage Your Home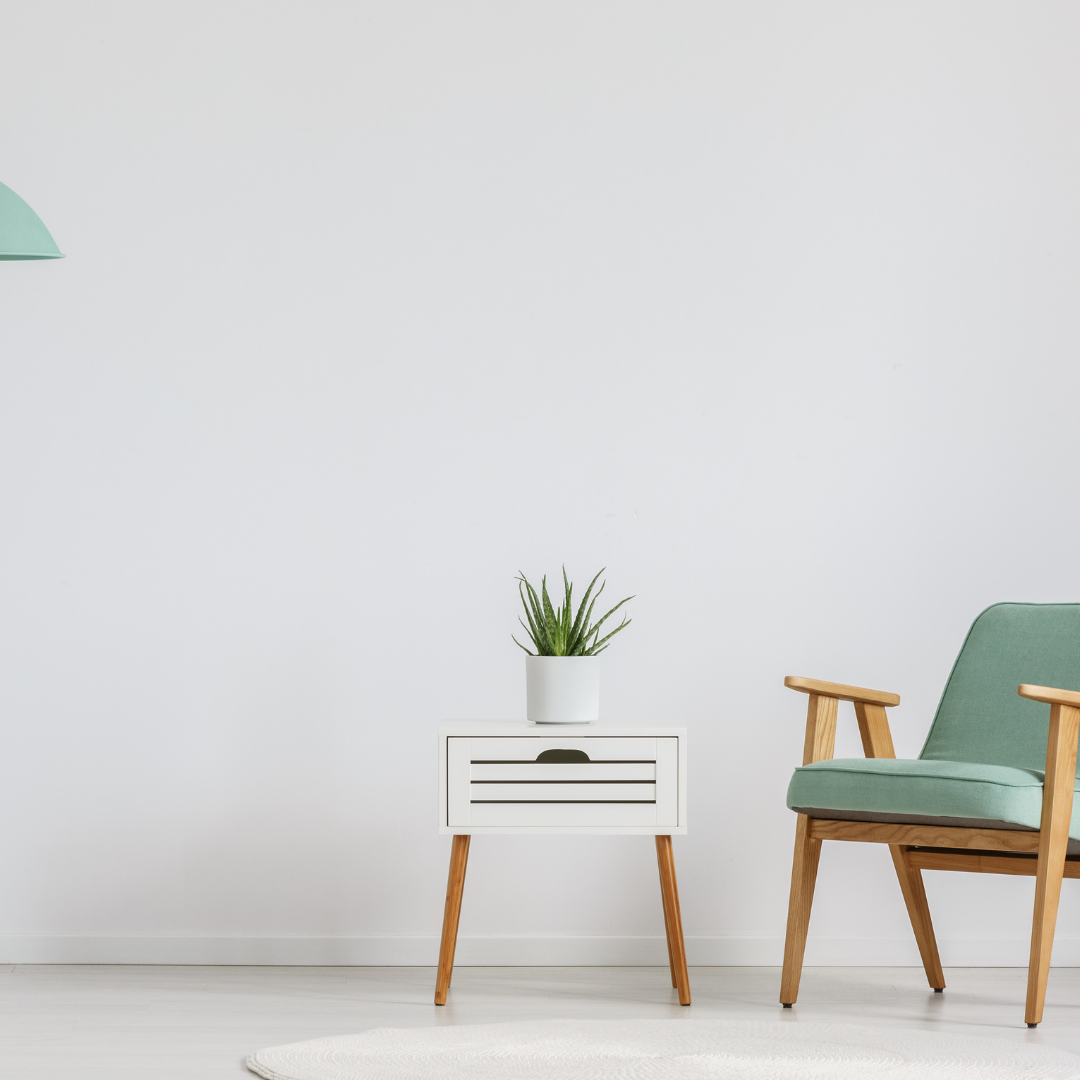 Selling your home can be a stressful process. During the open-house portion of selling your home, many realtors will recommend that you stage it to make it more marketable. Staging your home can mean putting away personal items and even taking family photos off of shelves. The home should be cleaned and styled during the staging process. If you are staging the home yourself, here are some accent pieces that can spruce up your space:
Invest In a Few Statement Plants
A few statement plants can change your space and give it a cleaner feel. If you have a small space you are looking to bring color to, a large potted plant can help.
Find a Few Accent Pillows
There should not be a lot of clutter in your home when you are staging it. However, a few accent pillows on a couch or a side chair can bring more color and warmth into the space.
Change Your Lighting Fixtures
If your home does not currently have adequate lighting or a lot of windows that give natural light, it may be time to invest in new light fixtures! Just a few new statement light fixtures can change your space for staging.
Swap Out Your Wall Accents
Take down some of your old wall art and replace it will new pieces to give your home a finished look. It does not need to be expensive art- even simple pieces can make a statement!
If your rugs are looking old or dull, replace them! A new, colorful rug can bring more character to the space and catch a buyer's eye.