5 Stylish Outdoor Dining Pieces for Your Patio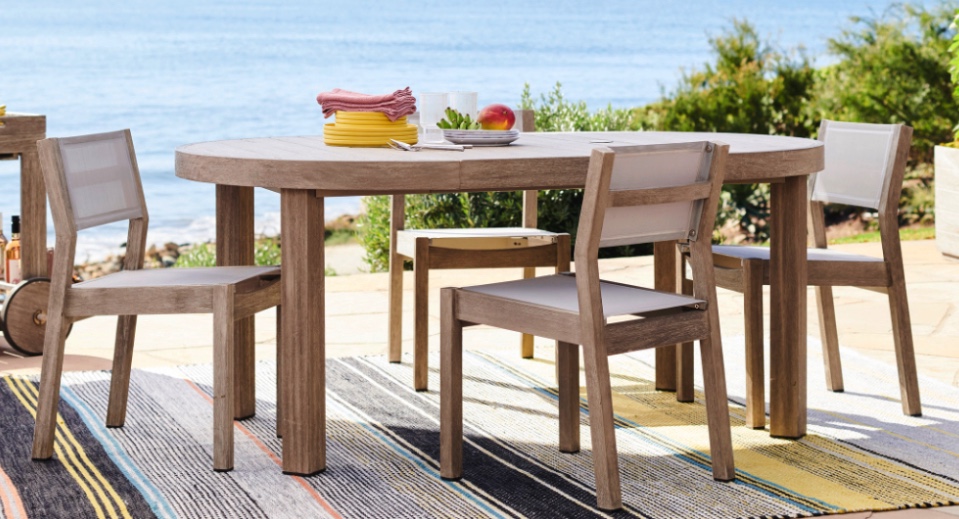 Summer is the perfect time to switch out your old patio furniture for new, stylish pieces. Take a look at these stylish suggestions!
If you're searching for a set that is a bit cozier, Home Depot has many great options that are affordable!
While it is a bit pricier, Home Depot also offers outdoor sets with a more natural wood look.