Benefits of Being a Dog Owner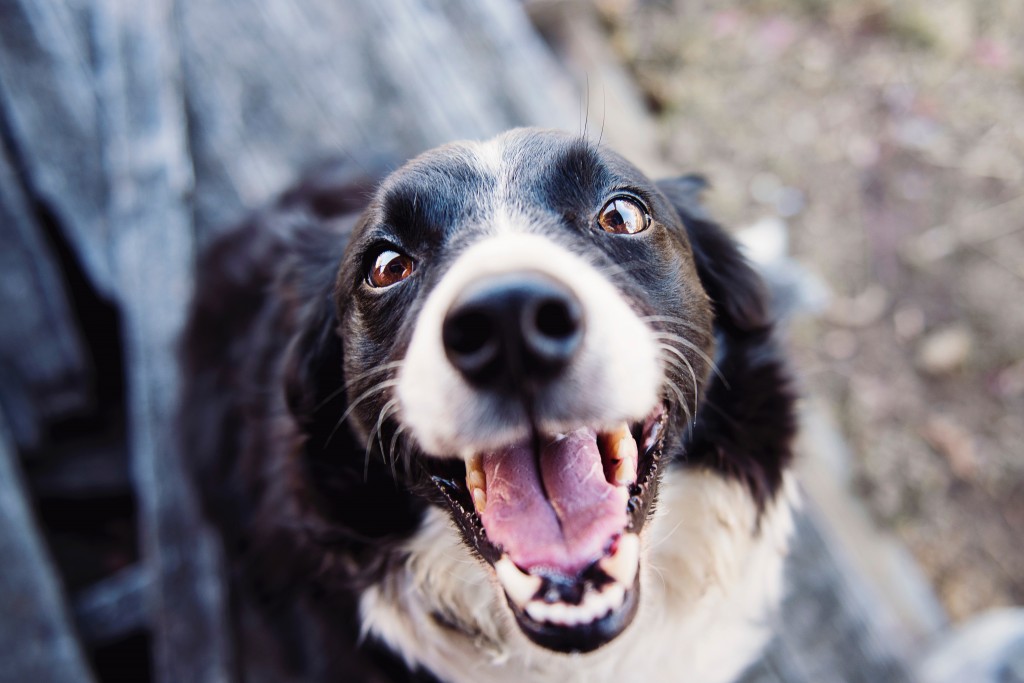 Aside from looking cute, dogs offer pet parent's a multitude of health and social benefits. If you currently have a dog in your home, you may already be aware of some of these perks. If you are currently thinking about becoming a dog owner, this list of well-being incentives may just convince you to take the plunge and get a fur baby for your family.
1. Improved Heart Health
Dogs have the ability to fill our hearts with love. But did you know that petting a dog has been scientifically shown to lower heart rate and blood pressure? A Chinese study found a link between dog ownership and a reduced risk of coronary artery disease. There have also been studies that show pet parents have slightly lower cholesterol.
2. More Resilient to Allergies
Children that grow up with a dog are less likely to develop allergies. The hygiene hypothesis shows that the more germs kids are exposed to, the better they can fight them. Dog dander can actually help your child in the long run. When exposed early, children can develop the bacteria necessary to combat allergies and asthma.
3. Fit and Active
Dogs require plenty of exercise. Granted, some dog breeds require more than others, but they all need to be walked daily. Having a dog can motivate pet owners to get up and move. Dogs help people stay active by getting them out of the house. After all, are you going to deny that cute face a trip around the park? By maintaining a daily active routine, a dog may also help owners lose weight.
4. Improve Immune System
Dogs are walking germ ridden hosts. Which is great for pet owners! By being exposed to a diverse body of germs, a person's microbiome can become more resilient to sickness. Meaning pet owners get sick less often, and less severely when compared to non-pet owners.
5. Increased Happiness
Dogs can greatly increase a person's happiness. Think of all those videos where parents surprise their kids with a fur baby. The pure joy on their faces! Dog owners are less lonely, less depressed, and tend to have less stress. Dogs are made to love people, and the love they show us can have positive impacts on our lives.
6. Active Social Life
Dog owners can be seen as more trustworthy and approachable than those without a pet. Dogs are much like a social invitation to interaction. Having a dog means having strangers approach you to ask about the breed, or if they can pet your fluffy friend.  Dogs can help owners make new friends and help form relationships.
7. Help Children Learn About Empathy
Dogs teach people how to be compassionate and empathetic individuals. Pet attachment can help kids develop positive attitudes toward animals. Dogs can help teach children how to play nicely and how to take care of another living being.
Dogs have so much to offer their pet owners. Happiness, a higher immune system, and even a healthy routine. But deciding to acquire a dog is a huge responsibility. If you're thinking about becoming a pet parent, check out this article to see if you're ready to undertake the duty of owning a dog. And if you already own a dog, give them a delicious treat for all that they do for you. They deserve it.