Open House: 2702 Jarcaranda Ave. Carlsbad, CA 06/06 & 0/607 1 to 4PM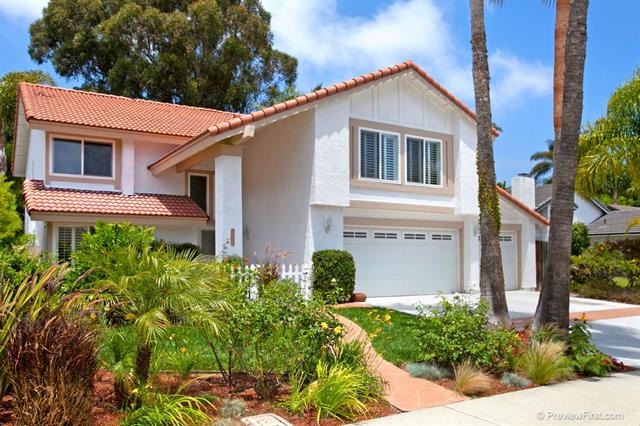 Wisp down El Camino Real to Olivenhain Rd. East, take a right on Amarosa then a left of Jarcaranda where you will find this 5 bedroom/3 bath at 2702 Jarcaranda Ave. in the Rancho Ponderosa neighborhood in Carlsbad South. This 2,804 square foot home is immaculate, offering the largest floorplan in Rancho Ponderosa. You'll have plenty of parking in the 3 car garage.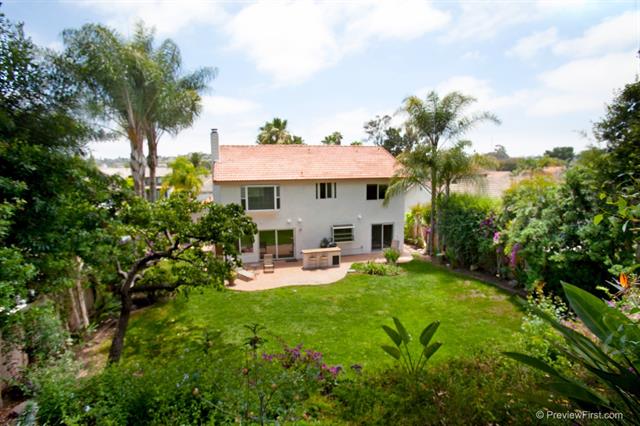 It's a great home for large families, located on the quiet side of the street. It comes with a built in security system. Living at 2702 Jarcaranda Ave. you will have access to award winning schools. Plus, your children will be able to play in the big back yard or at one of the nearby parks.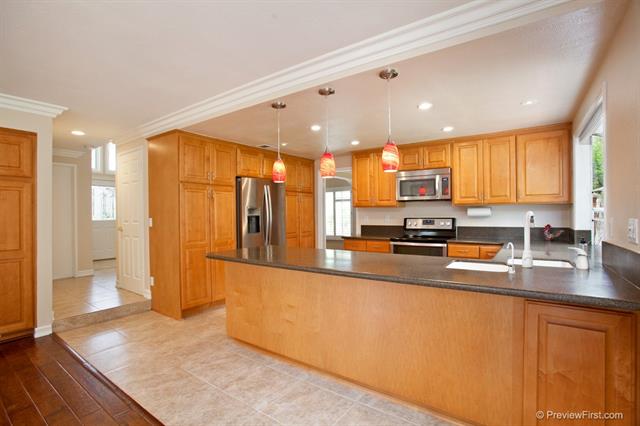 This home is beautifully remodeled from top to bottom with updated kitchen and baths. It features new stainless appliances and distressed hardwood floors. You will love the newly painted interior and new carpet. All elegantly highlighted by the crown molding, double pane windows and pendant lighting.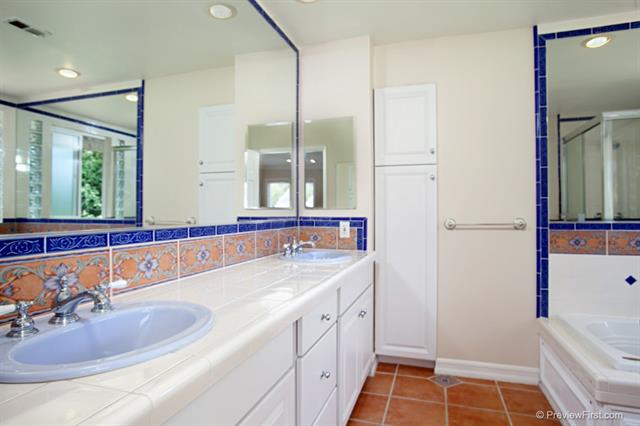 Living here, you are close to restaurants and shopping. It is great for entertaining guests with the backyard, which comes with a BBQ! This is perfect for the upcoming summer celebrations.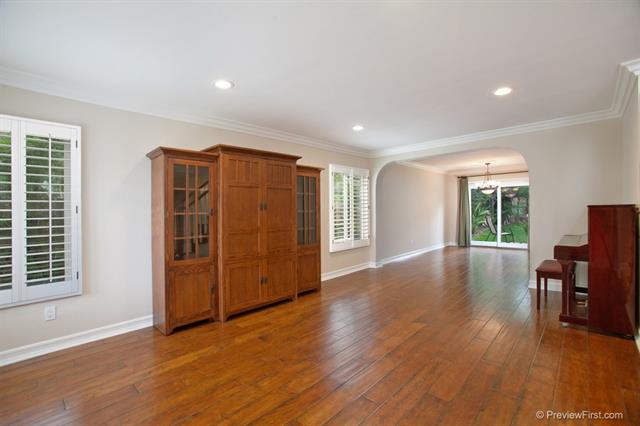 If you are interested in viewing this home at 2702 Jarcaranda Ave. in Carlsbad, CA I welcome you to attend the open house. They will be held on June 06, 2015 and June 07, 2015 from 1PM to 4PM. When you attend, you will get a feel for this spacious home. I look forward to seeing you there!
Linda Moore