4 Reasons Why Your House is Not Selling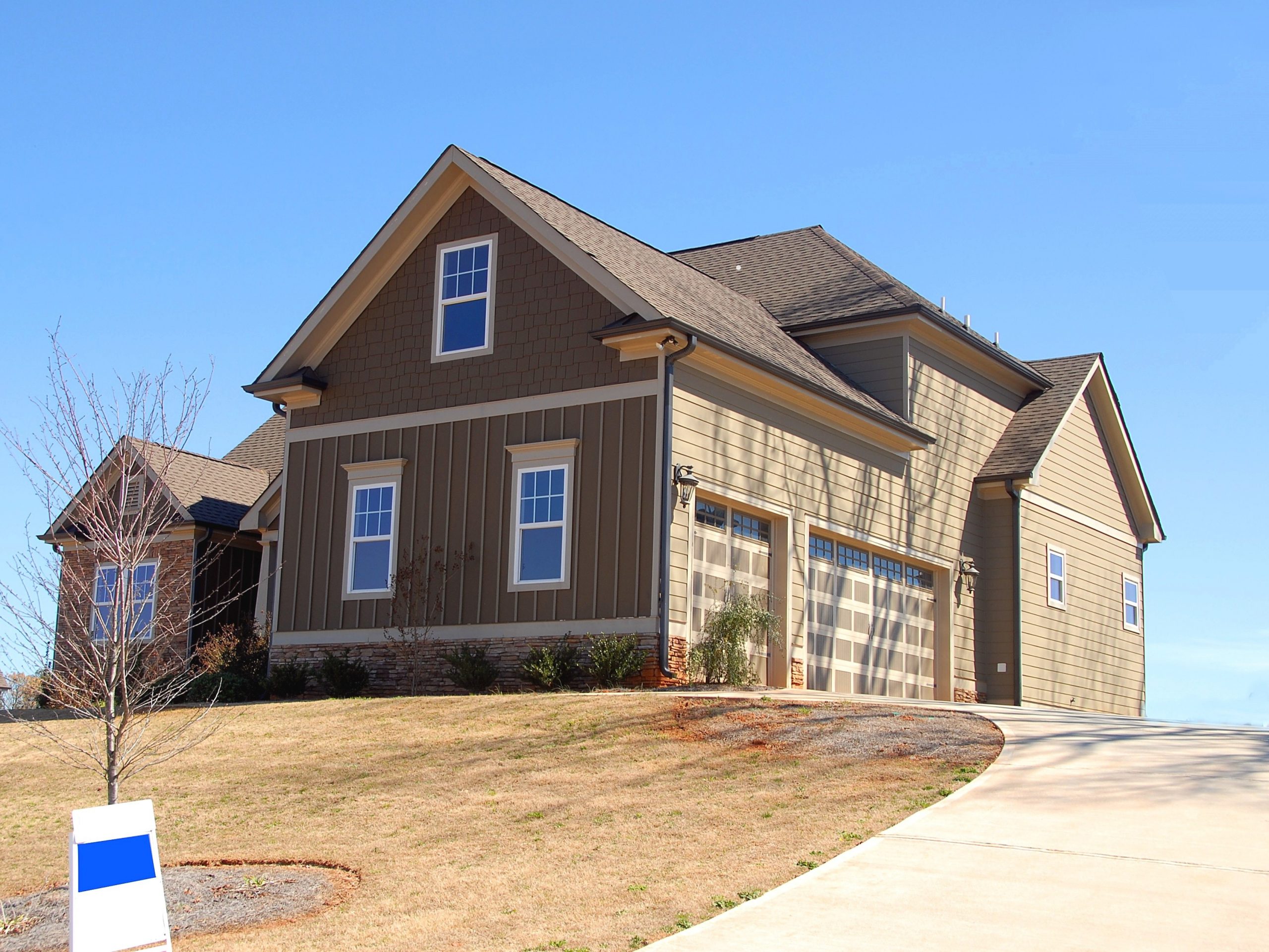 What are 4 Key Reasons Why My House is Not Selling?
Looking for 4 key reasons why your house is not selling? While there are a number of reasons why your house is sitting on the market, take a closer look at these important ones to keep in mind:
Unrealistic Price Tag: In 2020, many homes sold for unrealistic prices and way over their estimated value. Unfortunately, those days are over! The housing market constantly changes, so you cannot expect it to stay the same forever. You will need to list your home at a reasonable price that reflects current market conditions, style, condition, and location. 
Your Real Estate Agent is Not Experienced: If your agent is not experienced, your house may sit on the market. Experienced real estate agents know how to negotiate with sellers and get the job done! This is one of the key reasons why a real estate agent or a Realtor is an important part of selling your home.
Your House is the Smallest or Largest on the Block: A house that is too small or too large in comparison to other homes on the block may not sell in a timely manner. 
It's Spent Too Long on the Market: If your house has been sitting on the market for quite some time, many prospective buyers could be wary of purchasing it. In fact, some buyers could think that something is wrong with the property if it hasn't sold right away!
What Can I Do if My House isn't Selling?
If your home isn't selling right away, don't panic. All you need to do is find an experienced Realtor in Encinitas or elsewhere to handle your home properly! An experienced Realtor or real estate agent will be able to assess the situation and figure out a strategy to get your home into the hands of the right buyer.
Do I Need a Realtor a Sell a Home?
No, you do not need a Realtor or a real estate agent to sell a home. Additionally, you do not need either to buy a home! However, it does make the process a little bit easier for you. It can be difficult to manage every aspect of the selling process on your own. A Realtor or a real estate agent can handle all of the dirty work for you – from inspections to negotiations, a real estate agent can do it all!
Contact Linda Moore Today for a Free Market Evaluation
Looking for a free market evaluation or a buyer consultation? You've come to the right place! Now that you know more about the 4 reasons why your house is not selling, you can contact an experienced Realtor and get more information.