Buying a Home in the Winter?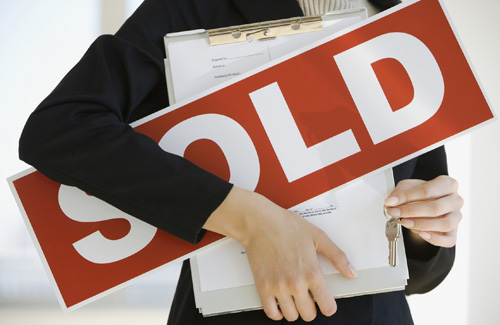 While the real estate market starts to heat up around the spring season, it's not the only time to find a new home. Here are some surprising reasons why you may want to reconsider putting your search on hold until the warmer months.
You might get a better deal
The average rate of price increases for homes in the US and the UK is between about 5-7%. Interestingly enough, these fluctuations show that the cost of a home is actually lower in the winter. And not just in areas that have particularly cold winters, like Chicago or NYC; these prices vary just as much throughout the west coast. Researchers speculate that while it may be more difficult to find the ideal home in winter as there are fewer options on the market, the prices are significantly lower—you're far more likely to find a better deal if you're willing to spend a bit more time on the search.
There's less competition
Because there are significantly less real estate transactions during the winter months (and especially around the holidays) there will not be as many active buyers searching the same time as you are. That means you'll have less competition, and more leverage.
Lower interest rates
As mentioned above, studies have shown that the demand for homes around the holidays is typically much lower. As a result, interest rates often decrease during this time. You may be able to get a much more favorable mortgage rate if you decide to buy when the market has slowed down.
Potential seller urgency
Although this may not be the case for every holiday seller, the assumption is that many have their homes on the market out of necessity. What does that mean for you? Sellers may be under pressure to sell faster, and therefore more motivated to negotiate the listing price. You're more likely to get a favorable deal.