Decorative Painting Techniques for Your Walls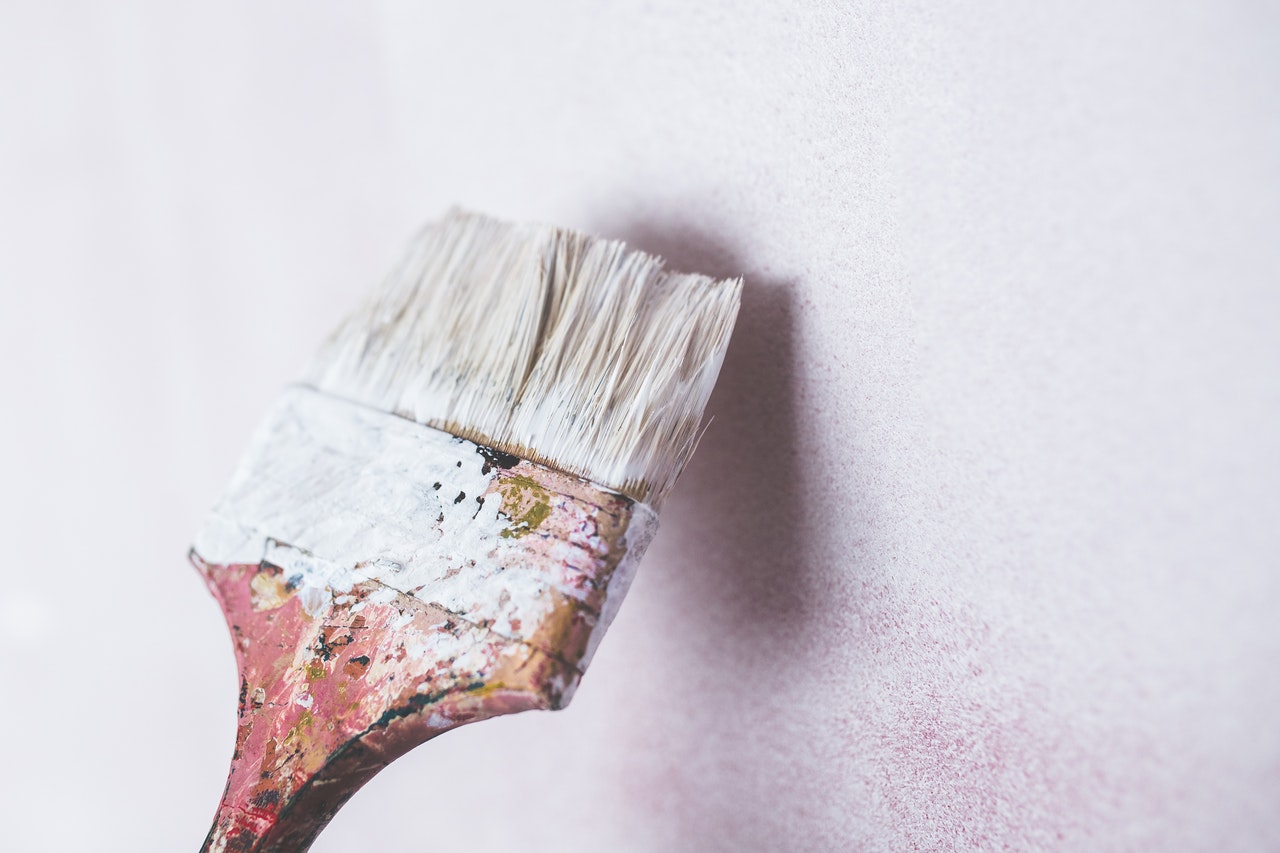 Are your interior walls in need of some texture or a decorative touch? Simple painted walls are fine enough, but you could easily renovate your home with some decorative interior paint!
Create eye-catching paint designs with a few simple tools to refresh your home's interior. Learn how to create different visual effects with paint and turn your walls into artistic masterpieces.
6 Decorative Painting Techniques for Your Walls
Stripes
This decorative painting technique is simple to recreate and timelessly elegant. Striped walls can also be done in any color scheme, but for a classic look stick to black and white. Start by painting your walls a uniform color. Then using painter's tape and a level, you can start mapping out your stripes. Once done painting the striped sections, remove the tape while the paint is still wet and that's it!
French Wash
The French wash paint technique leaves a gorgeous marbled textured look. This decorative paint technique is made to look subtle, so choose two colors in the same color range. Start with uniform painted walls and then start painting in sections using your primary color. Use a handful of scrunched muslin fabric to remove some of the wet paint. This technique is messy but the result is elegant.
Harlequin
The harlequin painting technique looks super complicated to replicate, but it's not! All you have to do is get a hold of the decorative harlequin stencil. Start with uniform painted walls, then lay the stencil down and start painting. The trick to stencils is to ensure your brush or sponge is not soaking in paint and to dab the paint instead of swiping.
Polka Dots
Polka dots may seem simple, but they can be layered, made small or large, and be multicolored! To create the perfect sized decorative polka dot, you can use readymade stencils or a foam dauber. To make your own polka dot stamp, draw a circle onto a kitchen sponge and cut it out!
Sponging
The sponging paint technique can add an ethereal dreamy look to any room. Start with uniform painted walls and then use a painting sponge dipped in the paint color of your choice to gently dab the walls. This deposits color while creating a cloudy effect.  
Strié
This French decorative painting technique creates vertical stripes that can make any room appear larger. To recreate the strié effect, you will need to make or buy glazed paint. To make your own glazed paint, you need to create a mixture that is 1 part paint and 4 parts glaze. Start with uniform painted walls and then paint vertical sections using your glazed paint. Then just use a wide flat brush to remove some of the paint using downward strokes.