Home Security Tips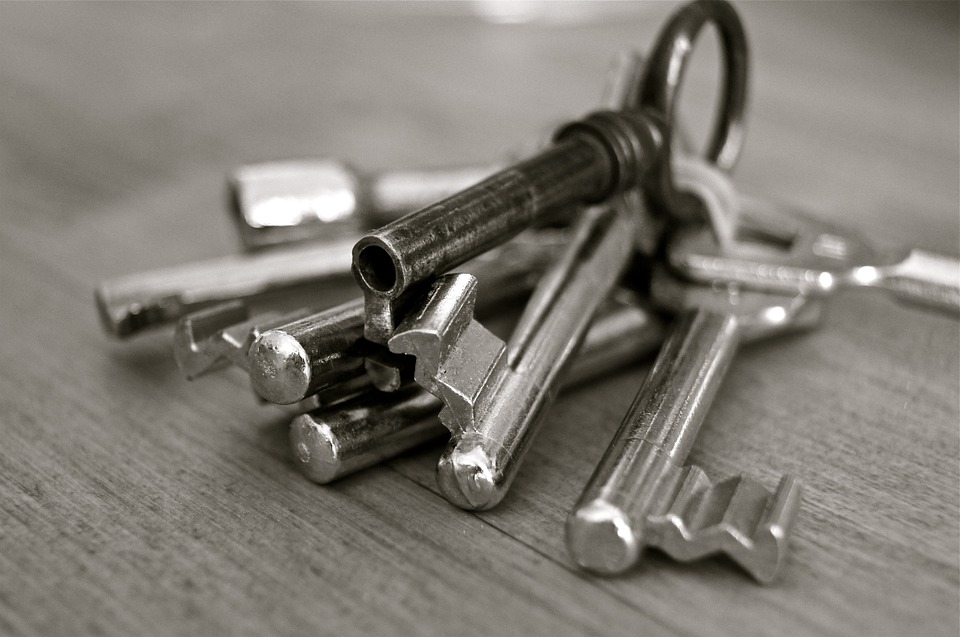 As a homeowner, there's a seemingly endless list of considerations you need to take care of. Keeping track of all the financial, structural, and legal responsibilities of owning a home can be a bit overwhelming at times, but something that should never be neglected is the protection of your home. Below are basic tips to keeping your home and its inhabitants safe from both accidents and would-be burglars:
When moving in…
Change all the locks when you move into a new home, or when you lose your keys.
Under the doormat or in the mailbox are the first places people will check for keys when attempting to break into your home. A better alternative is placing a spare key in a film canister and burying it somewhere you'll be able to access when needed.
Install a deadbolt on the front door instead of a spring-latch lock.
Don't list your full name on your mailbox (or on the buzzer next to your unit if you're living in an apartment); instead, your first initial and last name will suffice.
When you're on vacation…
Pay a neighbor or a local service to keep your driveway and sidewalk shoveled if you live in a cold climate to give the impression that your home is occupied.
Arrange to have your mail and newspapers forwarded to a friend or relative while you're away.
Utilize lighting around both front and back entrances of your home that has an infrared detector and will turn on when someone enters a specific area.
Don't leave any signs for delivery services or visitors on your door, even if you're just gone for a day or two. That's an obvious tip-off to burglars that you won't be home.
Install a home alarm/security system and make sure to prominently display the security company's yard sign to discourage burglars.