How to Hire a Contractor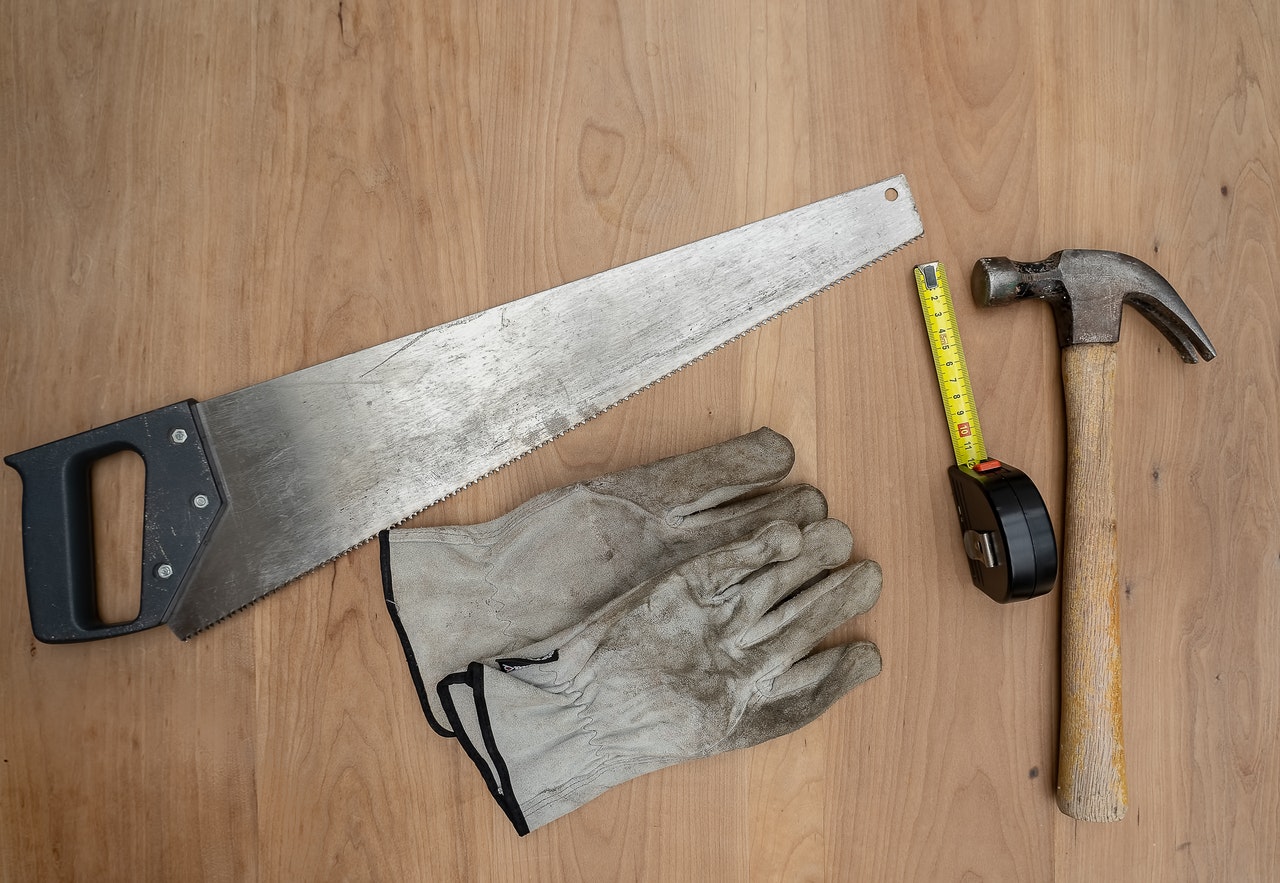 While we are in a seller's market, you may not have to do much to your home in order to get it ready. If you are looking to sell, however, and there are some key issues that need to be fixed ahead of time, you're likely looking for a contractor. But, how do you find the best contractor for the job? It can be tough to find the right person for the issue you're having. Whether you need a roof patched or a fridge repaired, take a closer look at these tips to hire a contractor.
How to Hire the Right Contractor in Your Area
Hiring contractors doesn't have to be a hassle, but it often is. Check out these tips for hiring contractors in your area.

Get Multiple Estimates: If you have a specific issue, the best thing you can do is talk to several contractors and get written estimates. This can ensure that you are not getting swindled, and you can often find the best price- but beware of estimates that are either too low or too high.
Hire Local if You Can: When you hire local contractors, it is easier to access them. Likely, if there are building codes in the area, they will already know them, which can make the process easier. Make sure you are searching for contractors that will leave you with a physical address, phone number, or contract.
Take Your Time: While you may be looking to sell as soon as possible, don't rush! If you rush and settle for just anyone, you may not end up with quality work. Take your time picking out a contractor!
Talk to Your Realtor
Before you hire a contractor and make significant changes to your house, talk to your Realtor! If you are looking to sell your home in Encinitas or elsewhere, it is important to find out what is necessary. Not all projects need to be done right away!