How to Win When There are Multiple Offers on a Home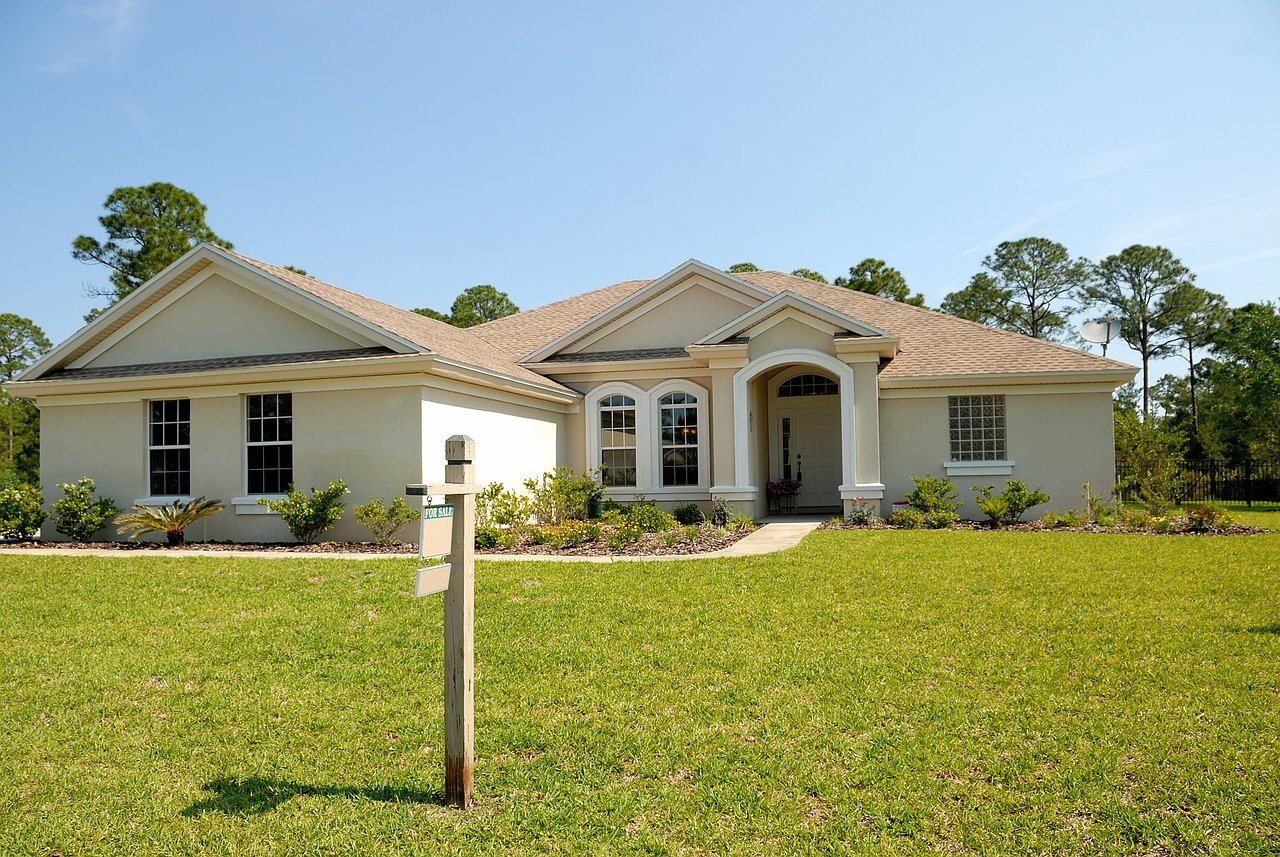 Interest rates are at an all-time low in the United States. This has pushed many buyers into searching for their perfect home and many sellers are taking advantage of the seller's market. There are currently not enough homes on the market for the number of buyers looking, which creates a complicated situation. This has led to many sellers receiving multiple offers at once on a home. While the real estate market is booming multiple offers are good news for sellers, it is not the best news for buyers.
Here are some tips to help you win when there are multiple offers on a home:
1. Hire an Experienced Realtor: Losing out on a home can be frustrating. The right real estate agent will have the experience needed to guide you through a bidding war.

2. Choose to Get Pre-Approved and Not Prequalified: Not many buyers are aware of the difference between pre-approval and prequalification. Pre-approval is the more desirable option when it comes to negotiating on a home. Pre-approval requires a lender pulling a full credit report as well as collecting pay stubs and bank statements. It also confirms employment status and is considered as good as a mortgage commitment. Pre-approval is a more secure option for sellers. Prequalification means that the lender will just look at the buyers overall financial picture based upon what the buyers has informed them. The buyer receives a prequalification letter, but the information has not been properly vetted or verified. When you are dealing with multiple offers, pre-approval will help you win an offer.

3. Understand the Sellers: The most overlooked part of the offer process is the seller's plans. In a multiple offer situation, it can be to the buyer's advantage to have their real estate agent communicate with the seller's agent and find out what the plan is. Afterwards, the buyer's offer can be realigned to match what the seller's plan is to give them an advantage over the other offers.

4. Don't Have a Lot of Contingencies: In a multiple offer situation, less contingencies are an advantage!

5. Make a Strong Offer: The worst thing you can do in a multiple offer situation is lowball the seller. Make a strong offer that the seller is likely to accept, or work with. Sellers are more likely to accept an offer above asking price.