The Importance of Hiring a Trusted Contractor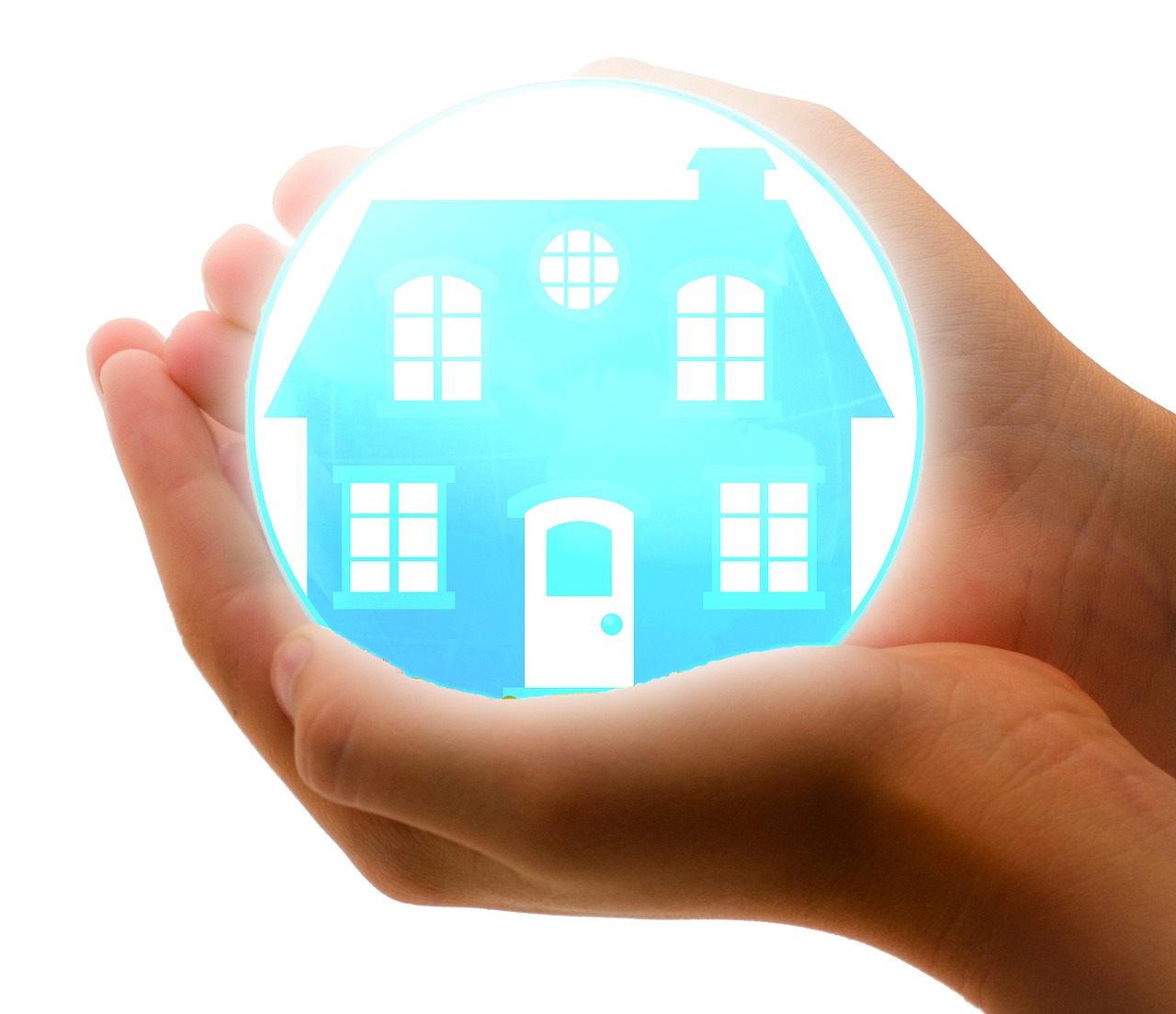 Whether you are looking to buy a new home, build an addition onto your home or rehab a fixer upper, it is vital that you do your research when hiring a contractor. The difference between a trusted expert and a Mediocre Joe could cost you thousands in the long run. Today, let's look at the ways a trusted contractor can help you with your home buying, repairing and selling process.
They will Keep You on Budget
If you are planning to make renovations in order to build an addition or make minor repairs to sell your home, a trusted contractor will do their best to keep you on budget. They will go over the specifics for the job you require, and they will be able to give you an itemized bill for their services. They won't ballpark it. They will be upfront about their service fees as well as parts and labor. All of this will help you stay on budget.
They will be Thorough
If you are planning on fully renovating a property, they will be able to do a thorough inspection of all the wiring, plumbing and the structure. They will make sure everything is up to code, and if it is not, they will be able to give you estimates on the cost it will take to get the electrical and plumbing there. The failure to be thorough has cost people tens of thousands in the long run. A trusted contractor will make sure that your home is safe for your family.
They will Have References
You don't want just anyone in your home. Especially if you are paying them to fix appliances, structures and the like. You want someone whose work is backed by their clients. There are now countless sites on the Internet that can help vet a great contractor. Be sure to be thorough with your research. Check multiple sources to ensure you are working with the best. See what kind of insurance the company carries, as well as any sort of guarantees on their work. This could protect you in the long run.
They will Have a Portfolio
In addition to having customer references, you should ask to see some body of their craftsmanship. You shouldn't hire a contractor blindly. Just like hiring any type of service, you should be able to view their previous work. This will give you a better understanding if they are right for you. Whether you are planning a repair for yourself or for future homebuyers, the difference in craftsmanship could be the difference of thousands on your home value.
If you are in the market to sell or buy a new home in Encinitas, California, some see me, Linda Moore. I'll be able to help you buy or sell your property in Southern California. Contact me to learn more.
Linda Moore