The First Time Homebuyer Advantage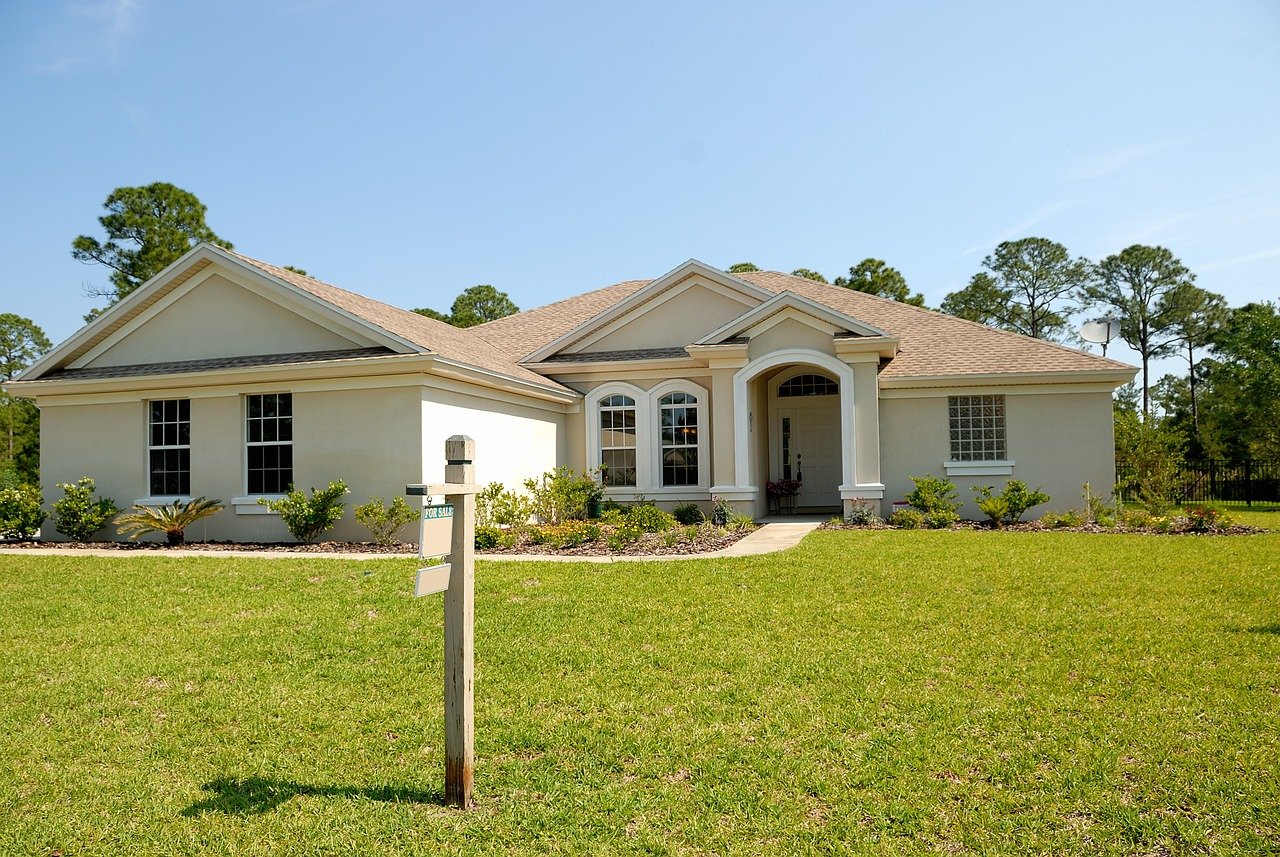 Many residents of the United States are choosing to rent a home rather than invest in one. There is an advantage to being a first-time homebuyer, however! Many first-time homeowners can apply for first time benefits programs that can help them access a home and provide financial help.
How Do I Qualify for a First Time Homebuyer Program?
A buyer would be considered eligible for many first-time homebuyer programs if they have not owned their primary residence within the past year, or have not been married to a homeowner. Some programs are more lenient with their rules and regulations.
There are income limits that will affect your eligibility if you are applying for local, state, or federal government assistance. Some programs that are federally sponsored have a specific income limit for first time homebuyers.
How Do I Qualify for a First Time Homebuyer Loan?
Many mortgage lenders offer first time homebuyer loan programs. In order to qualify for these loans, there are some general guidelines that should be met:
1. FHA Loans: For these loans, you will need a FICO score of 580 or higher if you are putting 3.5% down. If you are putting 10% down, your score will only need to be 500.
2. VA Loans: If you are a veteran, you may qualify for a VA loan. While a down payment is not required to qualify for the loan, many lenders will look for a credit score of at least 580.
3. Conventional Loans: If you can afford to put 3.5% of your down payment down, your score will need to be at least 620. Additionally, your debt-to-income ratio will need to be below 50%. The higher your credit score and less debt, the more likely you are to qualify.
4. USDA Backed Loans: If you cannot afford a down payment, this may be the right option. USDA loans are for those in rural or suburban properties, and there are income limits if you wish to apply. Generally, most lenders will ask for a score of 640 or better.
Qualifying for Down Payment Assistance
Many states offer classes for first time homebuyers as an incentive to qualify for down payment assistance. These classes can help buyers navigate the process. While many grants/ down payment assistance programs that are offered by local and state housing authorities have qualifications that must be met, they can be an efficient way to cover costs.
To qualify for a first-time homebuyer grant or housing assistance, check out your state's programs and see what is available to you! Your income and state will determine what you are able to access.