The Importance of Pictures When Selling Your Home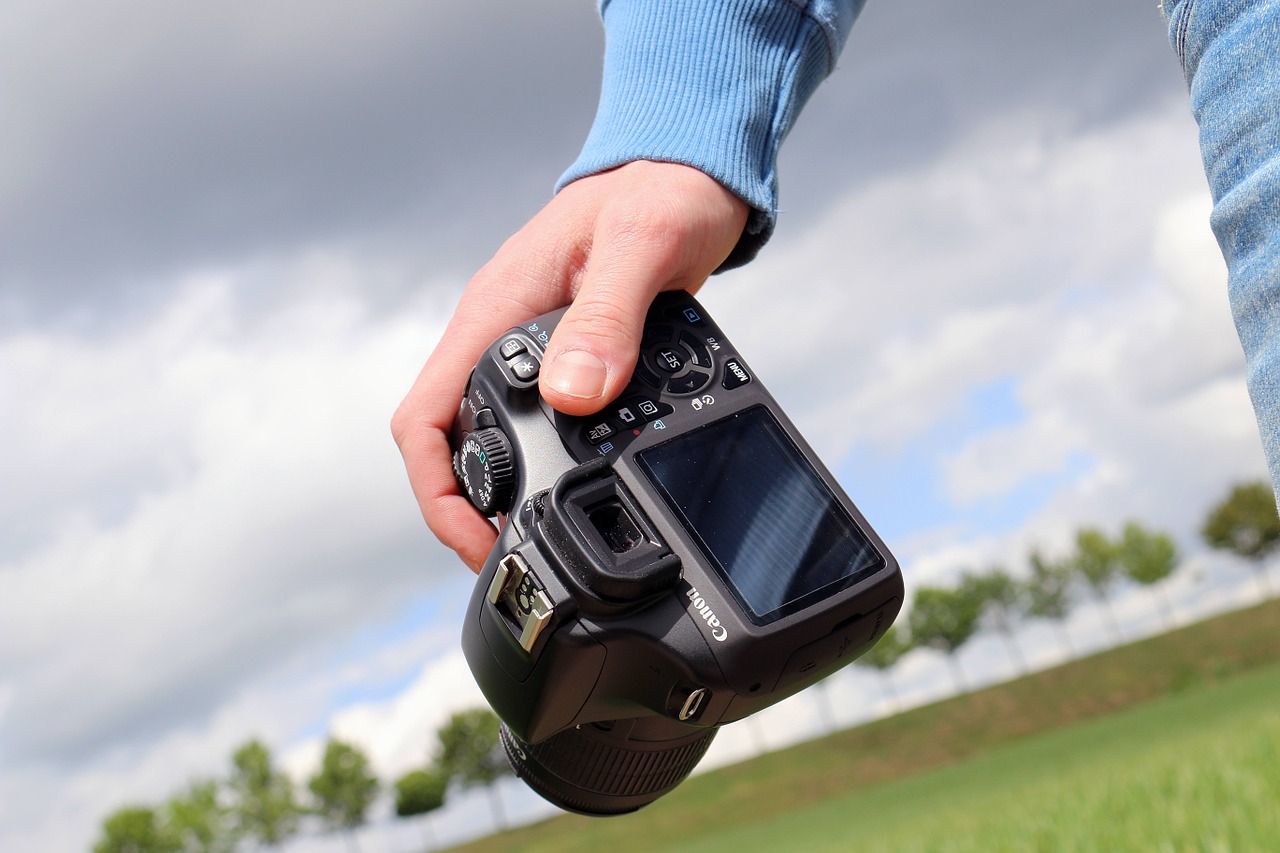 That old adage goes, "pictures are worth a thousand words," and it turns out for home buyers this is true. With the growing access of online communities where home seekers can rate and compare homes by images, it is truly important to make sure your home has great pictures for the online marketplace.
According to a study by Trulia.com, homes with more than 6 pictures are twice as likely to be viewed by home buyers than homes with 6 pictures or less. That's quite a difference seeing how only a few photos more, which requires little effort, could bump the likeliness of your home's online visibility. So then, what type of pictures should you be taking?
The Exterior: This is possibly the most important picture. Consider it similar to the cover of a book or magazine. It's the photo that is going to pull your audience in. It is important that you have a well-lit and properly framed photo of your home's front exterior. Consider using a newer digital camera or a higher end smart phone that takes quality photos.
The Kitchen: Make sure you get a picture of the kitchen. This is one of the most scrutinized rooms in the household, since so much preparation is done for daily living. Be sure to snap any pictures of the appliances and counter tops to give home buyers a better idea of how it looks.
The Bedrooms: In addition to the kitchen, you'll want to have a few pictures of the bedrooms. This is where the new home buyers will be going to relax and sleep the night away. It's important that you get a few shots that capture the space. Be conscious of the lighting, since some of these spaces can be dark if you don't have enough lighting fixtures.
Living Room or Dining Rooms: Be sure to show off the community spaces like the living room or the dining room. These are the spaces where families come together to eat, as well as entertaining guests for parties.
The Yard/Patio Area: If your home has a great backyard or patio area, be sure to show it off. You have the advantage of lighting during the day time from the sun.
If there are unique features that your home offers, try to incorporate these. An agent will help with these services if needed. If you are doing them yourself, remember to think about framing and lighting. If a picture doesn't properly capture the space of your home because of dingy light, a person may pass on it because they believe it looks undesirable.
For those of you who are looking to sell your home in the Encinitas area, I'd be happy to help. Contact me by phone or send me an email and we can discuss your home and your expectations.