How to Maintain Your Inflatable Pool this Summer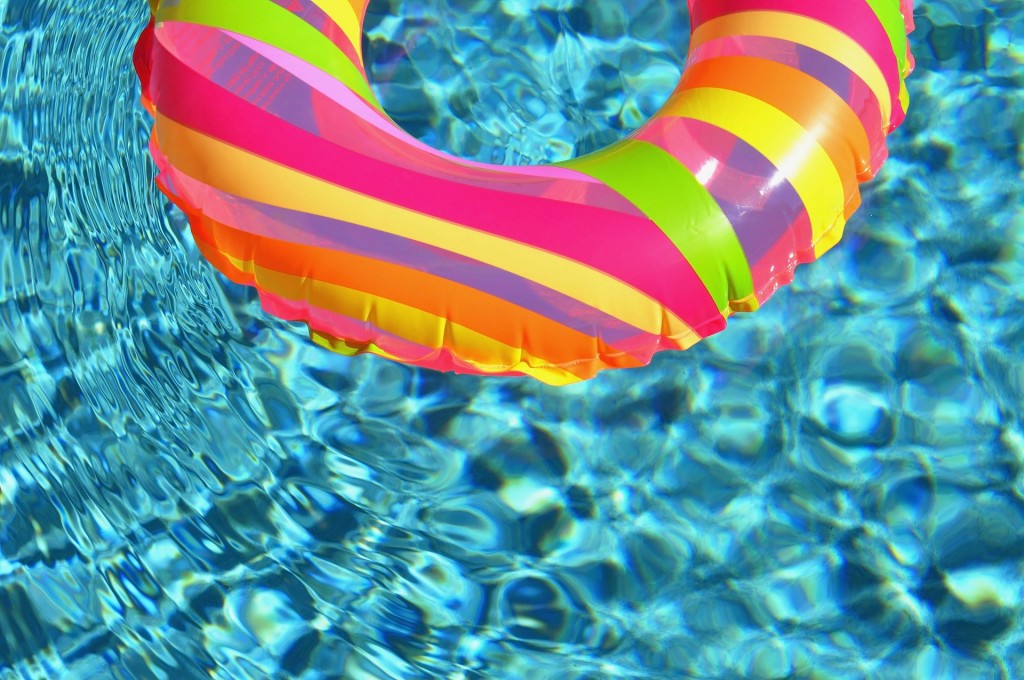 Due to the pandemic, a lot of people are spending their summer days at home. As such, many have invested in inflatable pools to cool off this summer. But dumping and refilling the pool water every time the water gets dirty can leave you with a soaring water bill!
Rather than refilling your pool all summer, you could just maintain it! By keeping your inflatable pool clean longer, you can avoid having to refill it as much. There are several steps you can take to ensure the water in your inflatable pool stays clear, healthy, and safe for swimming.
Make sure you avoid introducing contaminants into your inflatable pool. You can do this by preventing pets from entering the pool, as they can be carriers of dirt and impurities. Using a pool cover is also a great step you can take to prevent rainwater, debris, animals, and insects from getting in your pool.
A lot of people drain the water in their pool because the floor can become slimy and dirty. But by using a pool vacuum, you can clear out the sediments that have accumulated at the bottom of your inflatable pool this summer. There are many types of pool vacuums to choose from, depending on the size of your pool.
Even if you have a small kiddie pool, you could still use a filtering system to maintain the health of your pool water. There are many filtering pumps to choose from, but one that is available relatively everywhere is the Intex Krystal Clear Pump. Most inflatable pools don't have holes for a filter, so you can just drape the hoses over the side.
The most important step you can take to maintain the health of your inflatable pool is to keep it sanitized. There are many products you can use, but something to keep in mind is the pH level. If the pH level in your pool water is too high (above 7.6), any chlorine products you use won't be as effective. Test kits can be used to check the pH level.
Chlorine tablets are great for keeping your pool sanitized in the summer. You can invest in a floating dispenser to disperse the chlorine tablets.  When your pool needs a little more sanitation, you can use pool shock or unscented bleach. Pool shock is a concentrated form of chlorine that essentially resets your pool water.
Inflatable pools can be maintained so you can minimize how often you need to replace the water. But even if you take these steps, it's advised that the water in your inflatable pool should be drained and changed every two weeks. This ensures that swimmers stay healthy and don't swim in contaminated water.