Real Estate Tips for Sellers with Multiple Offers: How to Navigate the Growing Demand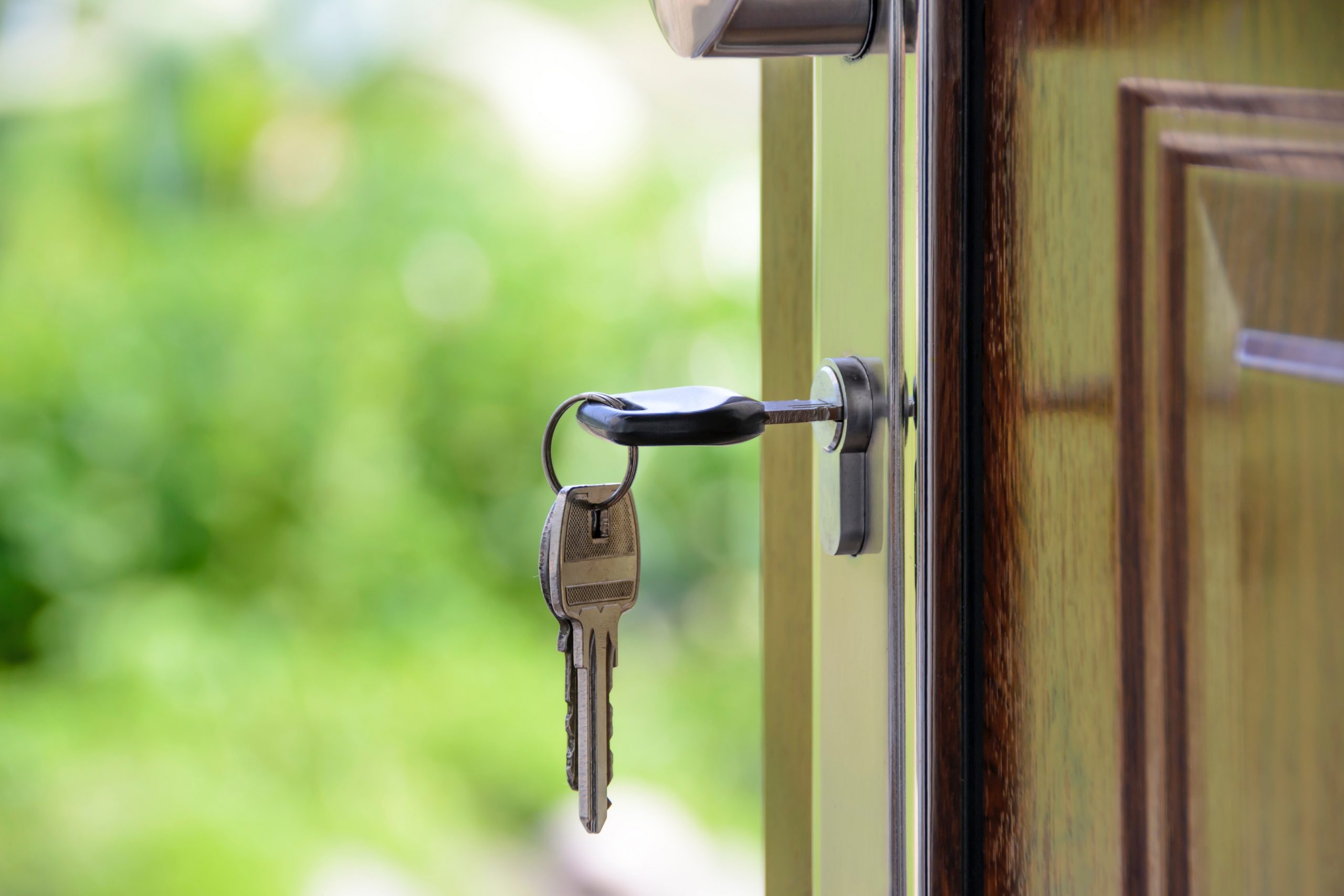 Since the pandemic, interest rates for mortgages have been incredibly low. This has pushed many to selling their homes and in doing so, flipped the market into a seller's market. There is a shortage of inventory, and not enough homes on the market to go around. Many sellers are experiencing an unprecenteded amount of offers when they are listing their home.
Here are some tips with how to deal with multiple offers in today's market:
1. Make Sure You Have a Realtor: While selling yourself may seem like a good idea for saving money, in today's market an expert can help you find the best offer without the red tape. It's important to have a realtor at your side that knows the local market and can understand how to negotiate with multiple offers.
2. Appeal to Your Buyers: One of the most important parts of the selling process is staging your home. With a well-staged home, you will be able to attract many buyers, and make it more appealing for a wider audience.
3. Know the Steps: A realtor will tell you that after putting your home on the market, the next two weeks are crucial for offers. Plan ahead to accommodate open houses, and an open house weekend or broker open. With a broker open, you'll have invited exclusively agents that are looking for homes for their current clients.
4. Let Your Realtor Help You Negotiate: After receiving multiple offers, now is the time to negotiate. Your realtor will often receive offers through buyer's agents. Together you will be able to discuss each offer to see their advantages and disadvantages. Weigh the pros and cons, and carefully assess each bid together!
5. Consider Counteroffers: While every realtor will handle counter offers differently, your goal is to receive a higher closing price than the one offered by buyers for their first offer. You can choose your own counteroffer, and select a chosen buyer for the bid, or work with multiple buyers if you choose. Let your realtor make suggestions, and help you develop a strategy that suites your financial needs.