Reasons to Remodel
Encinitas Home, Encinitas Homes, Encinitas House, encinitas real estate, Encinitas real estate agent, home for sale in encinitas, homes for sale in encinitas, Linda Moore, linda moore blog, real estate in Encinitas, real estate tips
December 22, 2015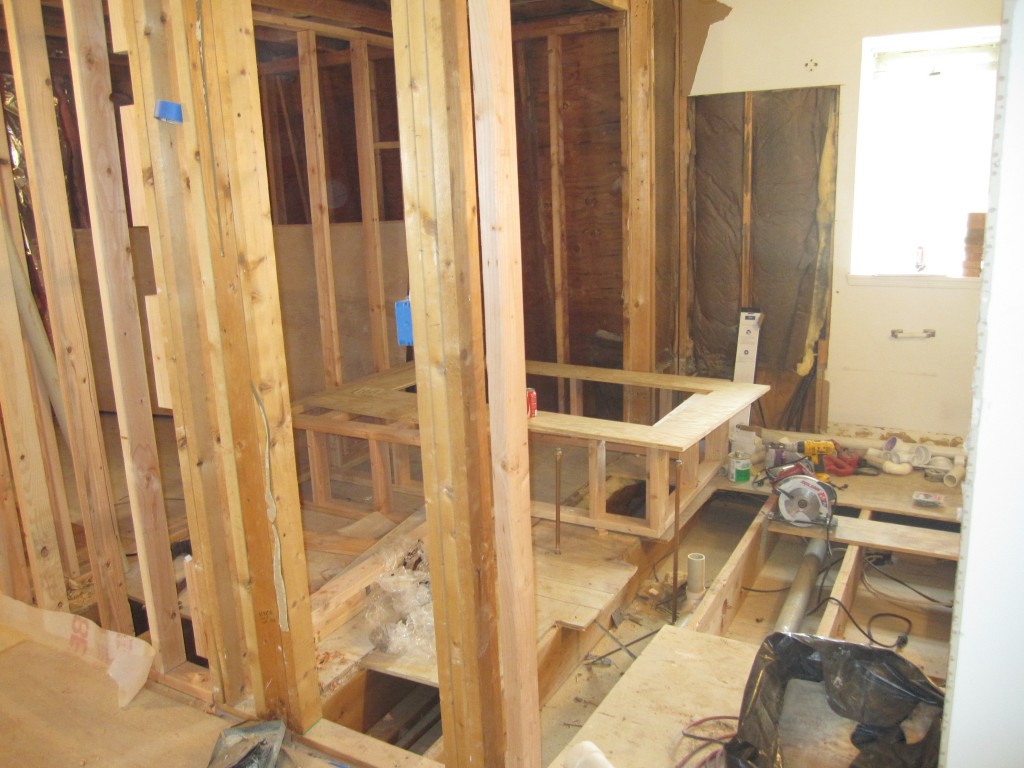 The National Association of Realtors released a new annual report earlier this week called the 2015 Remodeling Impact Report, which examines the results of remodeling for both realtors and homeowners. This report is the first of its kind, and shows how strategic remodeling projects can have a significantly positive impact on home equity— and even bring in more offers! Below are the most insightful highlights from the survey, which you can read in full here.
Reasons consumers remodel in general:
38% remodel to upgrade worn-out surfaces, finishes, and materials
17% remodel to improve livability and add features
13% remodel because it's time for a change
After remodeling is complete, 75% of homeowners feel "a major sense of accomplishment", and 74% have a greater desire to be in their home
Who does the work?
38% of homeowners completed the project themselves
28% hired a professional to complete the entire project
20% hired the labor but purchased the materials
13% completed part of the labor themselves
Interior projects
Researchers assessed both the level of happiness reported by homeowners, called a "Joy Score", as well as "value recovered", the difference between remodeler's estimate of costs and realtor's estimate of added equity value. For example, remodelers estimated that a complete kitchen renovation would cost $60,000, and realtors estimated that it would add $40,000 in value, making the value recovered about 67 percent. Below are the top 5 results that were expected to add the highest value, in descending order.
Complete kitchen renovation—Value recovered: 67%. Joy Score: 9.8
Kitchen upgrade—Value recovered: 67%. Joy Score: 9.4
Bathroom renovation—Value recovered: 58%. Joy Score: 9.3
Add new bathroom—Value recovered: 52%. Joy Score: 10
New master suite—Value recovered: 53%. Joy Score: 9.7
Exterior Projects
New roofing—Value recovered: 105%. Joy Score: 9.6
New vinyl windows—Value recovered: 80%. Joy Score: 9.4
New garage door—Value recovered: 87%. Joy Score: 9.5
New vinyl siding—Value recovered: 83%. Joy Score: 8.9
New wood windows—Value recovered: 58%. Joy Score: 9.4