The Difference Between Mortgage Preapproval and Prequalification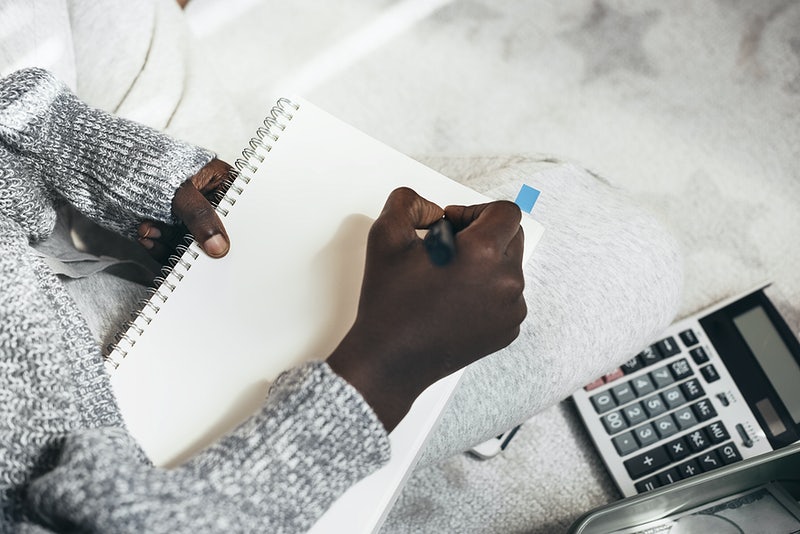 The market has shifted into a seller's market, meaning that there are not enough homes to satisfy the demand of buyers. In this type of market, you want to do everything you can to stand out as a buyer. While you may not be able to pay in cash, you can take the right steps to look good as a buyer!
There is a difference between getting prequalified and preapproved. Take a look at the differences between both, and which one to choose to give yourself an edge as a buyer.
Prequalification for a Mortgage
Prequalification for a mortgage is an estimate of what you can afford on a home. It is a quick estimate that does not take much to receive as a buyer. To apply for a prequalification, all you will need to do is provide:

Name
Phone Number
Income
Assets
Debt
This information is not fact-checked by the lender entirely, which is why it does not have as much weight during the buying process of a home. This is a step during the home buying process that can be used to determine your budget, and help you review your financial situation.
Preapproval for a Mortgage
In comparison, receiving preapproval for a mortgage is a solid step in the buying process. With a preapproval letter from a mortgage lender, a seller can see that you are serious about purchasing a home. A preapproval letter for a mortgage is a step above prequalification because your income and assets are thoroughly vetted. This means your assets, debt, and credit history are all closely examined by a lender to determine what you can afford. If you want to, you can skip prequalification altogether and go straight for mortgage preapproval. Keep in mind, however, that your lender may approve you for more money than you should consider spending on a house. Stay within your budget and talk to your realtor to learn more!