5 New Real Estate Trends & Forecasts for 2023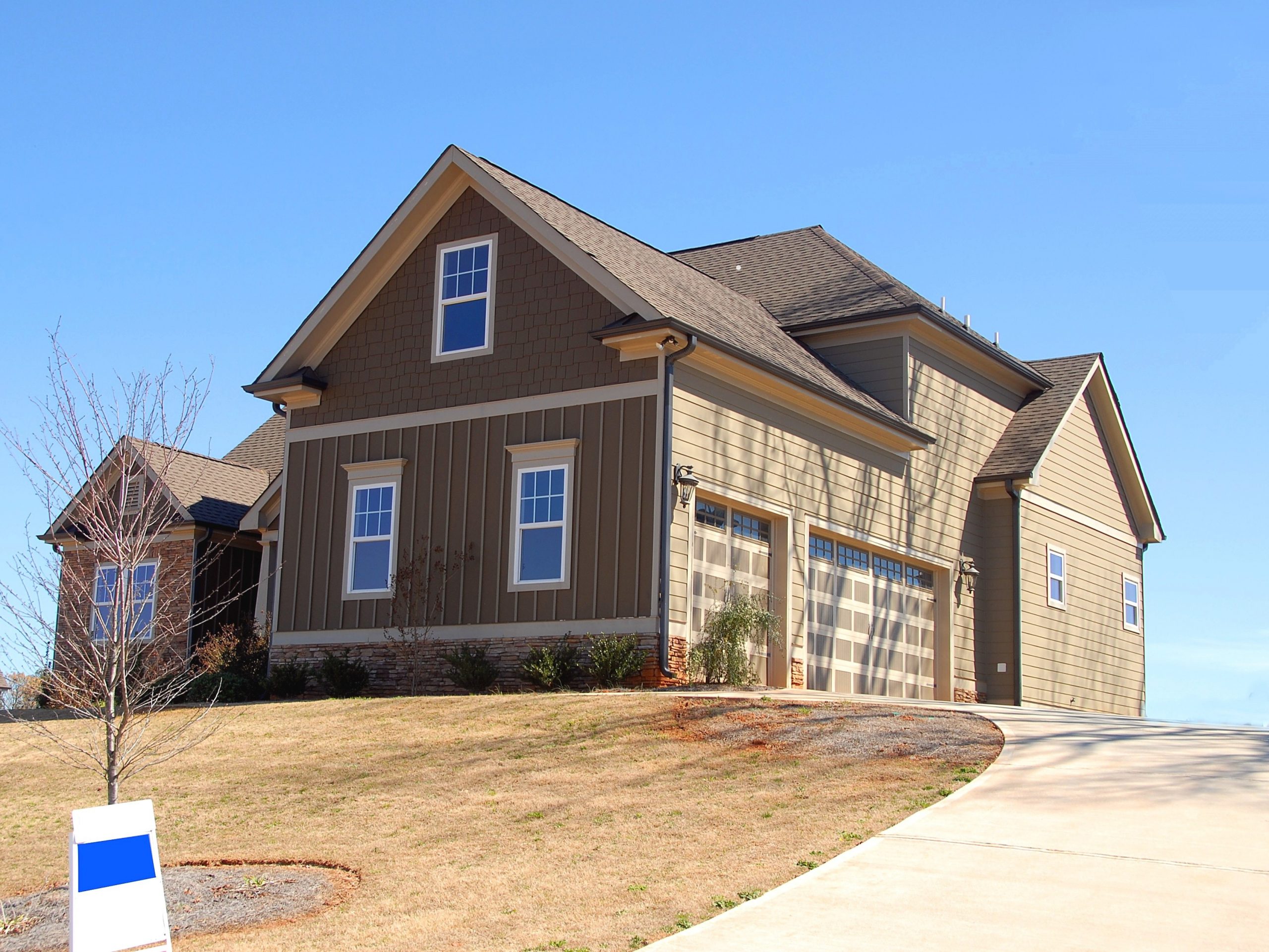 What are 5 New Real Estate Trends & Predictions for 2023?
Last year, homebuyers saw an increase in home prices because of the low interest rates that struck the housing market. While interest rates decreased slightly in January, many economists wonder if that drop will continue throughout 2023. But interest rates aren't the only thing economists are trying to figure out; the issue of inflation and the current economic downturn are some other factors that economists are studying to make a prediction.
Many experts have different opinions of what will happen to the real estate market this year, but some predictions seem noteworthy to mention here. If you want to buy a house, you may benefit from learning the 5 new real estate trends & forecasts for 2023! Talk to a Real Estate Agent in Encinitas if you have questions about these projections:
Home Sales Could Drop
Since last year, the rise in mortgage rates and monthly payments has put the housing market at a screeching halt. Many homebuyers find themselves struggling to buy a house when it's unaffordable to do so. Because of that, it may seem that home sales will drop throughout the first half of the year until some point in the latter half of 2023. According to some experts, the decline in home sales will be 30% compared to 2021.
However, what factors into the fall of home sales will depend on what happens with the housing supply, mortgage rates, and economic stability. If the inflation rate drops this year, many homebuyers may feel confident about returning to the market, and the sales won't fall as low.
Housing Supply Will Fare a Little Better
The decrease in housing supply is a factor that's been going on ever since the pandemic began. However, economic experts predict that housing inventory will finally increase by 23% this year. It may not be a huge boost in supply, but it's a good start compared to how it's been for some years. The main reason why this may happen is that homes won't be selling as quickly, which may allow the housing market to increase with time.
It's important to note that while the housing supply may rise, the number of houses in the market may not be at the same level. So while it can feel like there are plenty of homes to choose from, the housing inventory will remain at a decent rate.
The Housing Market Will Heal
One of the new real estate trends & forecasts for 2023 that experts predict is that the housing market will correct itself this year. However, some experts say some locations in the United States could increase sales and price growth, especially in areas that were affordable in the past few years.
Additionally, other economists feel that the likelihood of a market crash this year is low since there isn't a drastic drop in home sales and prices. If a crash were to happen, there would have been a leap in foreclosures that isn't present right now.
Mortgage Rates May Decrease
Homebuyers will be glad to know that another real estate trend & forecast for 2023 is that interest rates will lower themselves. But, don't anticipate them to drop at a tremendous rate like they did during the pandemic. Instead, have a modest expectation that rates will decrease from what they were last year.
Be aware that some experts find that the interest rates could increase in some months of the year, but they may fall back to a low point and stabilize. It's difficult to predict those exact months, but keeping track of your local market for any changes is essential.
There Will Be More Variability Between Housing Markets
The housing market will see differences in demand not seen last year in 2023. For example, plenty of cities that attracted buyers to purchase a house solely for remote work may see a sudden drop in prices this year. However, some markets will remain high in demand and could see their home prices increase.
Consult with a Realtor in Encinitas
Do you want more information about these new real estate trends & forecasts? Contact Realtor Linda Moore today for insight into these predictions!