5 Simple DIY Ideas for the Weekend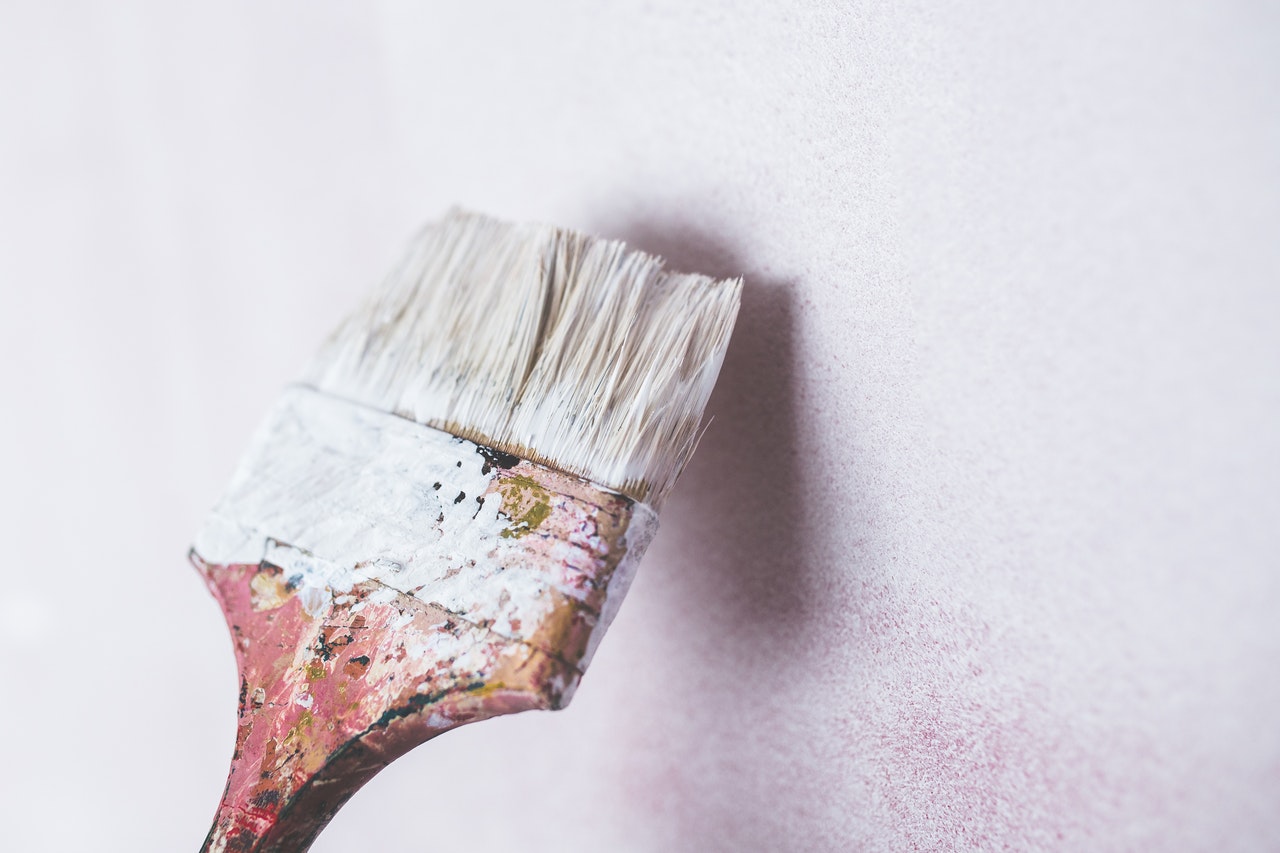 A simply DIY project can fill up your weekend! Take a look at some of these easy DIY home projects that will spice up your space.
1. Create a Pillow: With just a few pieces of fabric and this tutorial, you can easily make a few pillows for your couch or bed!
2. Make Some Art: Do you have fresh flowers laying around? Consider preserving them into a shadowbox for some wall art!
3. Stencil Something: Do you have any plain shelves or furniture? Consider stenciling them to add some art to your room!
4. Stain it Again: If you have a piece of furniture that needs a new stain, take a look at this DIY hack!
5. Create a Terrarium: Plants can change your space! Head over to your local plant store and find some succulents for a mini terrarium. These can be placed on coffee tables, shelves, or even your kitchen counter.