Going Big: 6 Upsizing Tips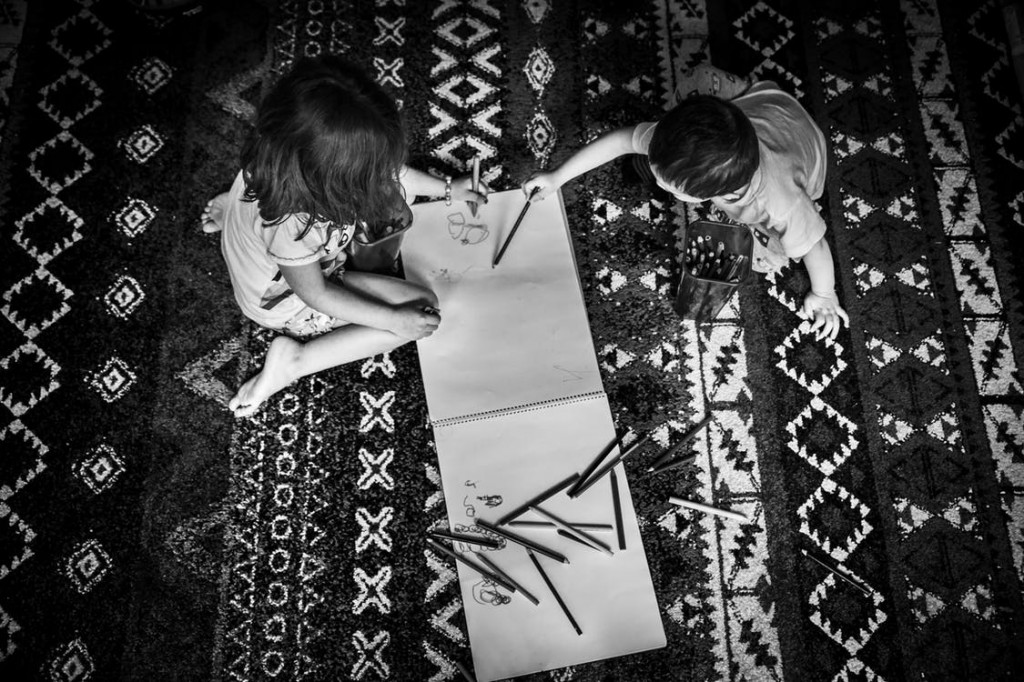 Your family is growing and you realize that you all will not fit in this house much longer. You consider upsizing to a larger home, but aren't quite sure what to look for. To help you out, here are some tips and questions to ask yourself when purchasing a larger home.
1. What are your goals?
Think about the goals you have for your new home. The number of rooms you may need, the size of the kitchen, the backyard. You want to make a list and then decide what you really need and why you really need that. Listing your goals allows you to prioritize what you'll be able to negotiate on when it comes to your needs.
2. Is bigger better?
Sometimes the more square footage is enticing, but consider how well the layout is compared to the house. There may be less yard space, which could be a huge factor if you have kids and pets. Another consideration is that while there may be more rooms, for smaller lots it means the rooms could be a lot smaller than other locations.
3. Will you use the space?
A house may already come with a theater room or a game room, but it could also mean an increase in price. If you didn't have that listed in your goals, but think of it as a "plus", you may want to think again. If it wasn't in your goals, you probably won't even use it and pay the extra price for something you don't use.
4. How do the numbers look?
Are you prepared for the financial difference? Not only will the house cost more than what you probably paid for your current, smaller home, but there will be more long-term costs. It could mean an increase in electricity bills, heating bills, and more expensive repairs. Look for an affordability calculator to plan for what you can afford.
5. What is the resale value?
Eventually, you may want to move out once the kids move on or even if a job changes location. With what you are buying, think about future buyers. In the future, you want your house to be buyable.
6. Are you ready to relocate?
When it comes down to it, you'll want to look in a neighborhood that's ideal for your family's needs. While you may want to be closer to a large city, you will be paying a lot more for a four-bedroom condo than you would for a four-bedroom home that's 20 minutes out from the city.
For more information on upsizing, visit: https://www.realtor.com/advice/buy/upsizing-buying-bigger-home-tips/?iid=rdc_news_hp_carousel_theLatest