Do You Need to Work with a Real Estate Agent?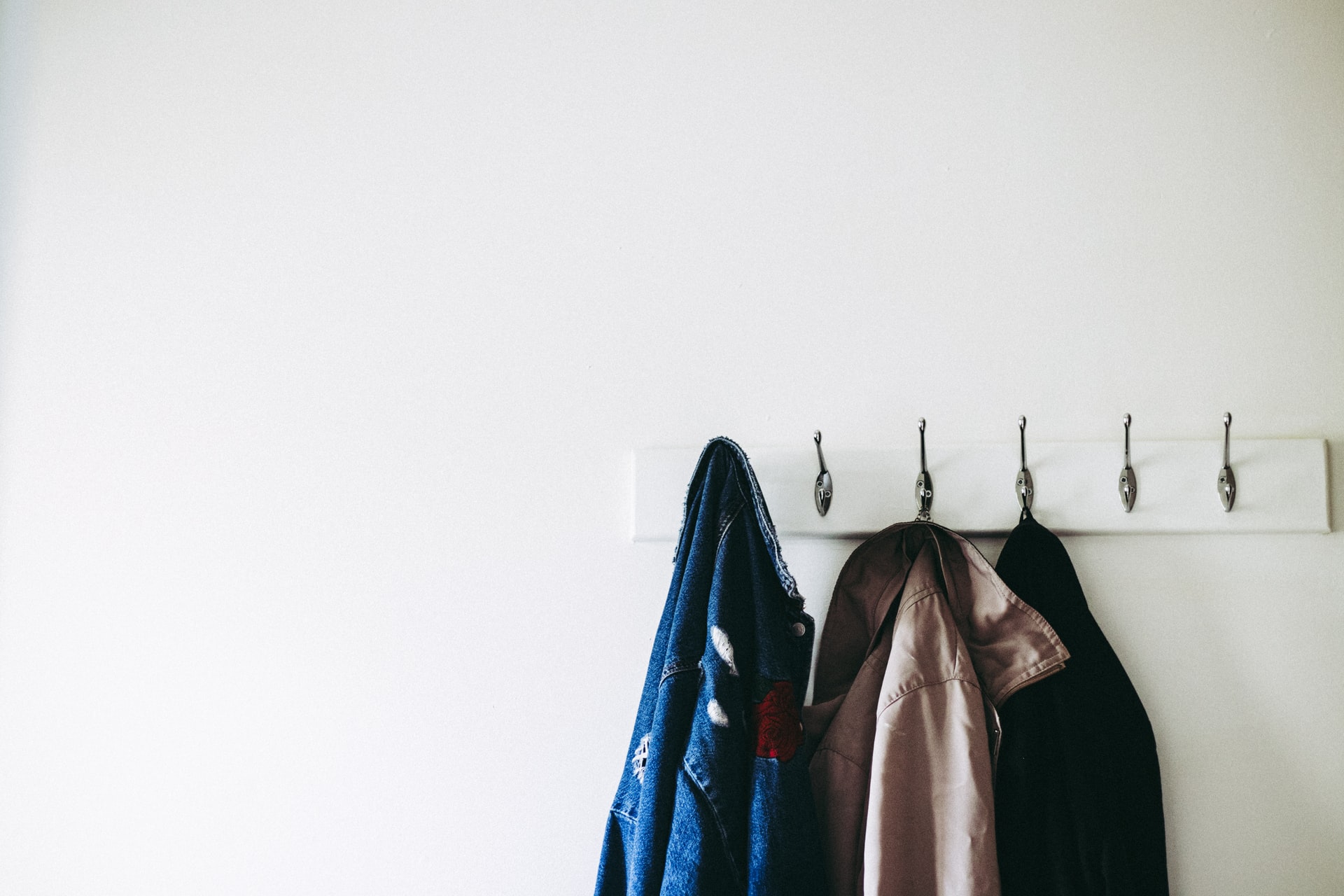 Hiring a Realtor in Encinitas Can Save You Stress
Whether you are buying or selling a home, working with a real estate agent can save you a lot of stress! Purchasing or selling property can be the most significant transaction in a person's life. Waving a magic wand to find the perfect home can seem ideal, but unfortunately, the process is not simple. Real estate agents exist because there is a lot of procedural, legal, and marketing work involved that the average person may not understand. 
Just like you would hire a handyperson to fix repairs within a home, you should also hire a real estate professional to help coordinate your property deals. Missing a step along the way could result in lost time or money, which can be stressful and unnecessary.
Knowing what a Realtor in Encinitas does can help you appreciate their importance. Below are a few reasons to consider hiring a real estate professional when buying or selling property. 
They Help With Pricing Homes
Pricing a home correctly is crucial during any real estate transaction. Many factors can impact this number, and the correct one can increase the chances of a successful sale. Potential buyers may not even view the property if the price is too high, while sellers could lose money if the price is too low. The right price on a home can also be vital because it helps determine how long the home may stay on the market!
The longer a property sits on the market, the more likely it is to receive lower offers. A real estate agent in Encinitas can help you determine the correct price to sell your home with their knowledge of the local area.
They Have Knowledge of the Area
Good real estate agents will study their target areas extensively to understand what's best for their clients. This factor includes knowing the current local markets, zoning regulations, schools, and other essential neighborhood details. A Realtor in Encinitas can provide all the information you need instead of you doing it yourself.
Additionally, real estate professionals who know the area can provide clients with accurate pricing information and recent listings. Obtaining this information can take time and effort to understand.
They Have Access to Multiple Listing Services
Selling your home isn't as easy as placing a sign in front of your house, and the process can take expert marketing experience, which not everyone has. Real estate agents can access multiple listing services (MLS), allowing potential buyers to view your property online. This factor is also helpful if you're looking to buy a new house because agents can show you properties you may not have been able to see before. 
They Handle Negotiations
Buying and selling a home involves a lot of legal negotiations that the average person may need help understanding. Examples include price, inspections, and closing costs.
Negotiations are essential to ensure that both parties are satisfied with the terms of the deal while also protecting their interests. This process can be complex and delicate, and real estate agents are trained to handle them professionally!
Hire a Real Estate Agent in Encinitas
Don't let the home buying or selling process overwhelm you. A Realtor in Encinitas can help you find exactly what you're looking for and make things run smoothly! Contact Linda Moore for more information.