5 Ways to Make Your Open House Stand Out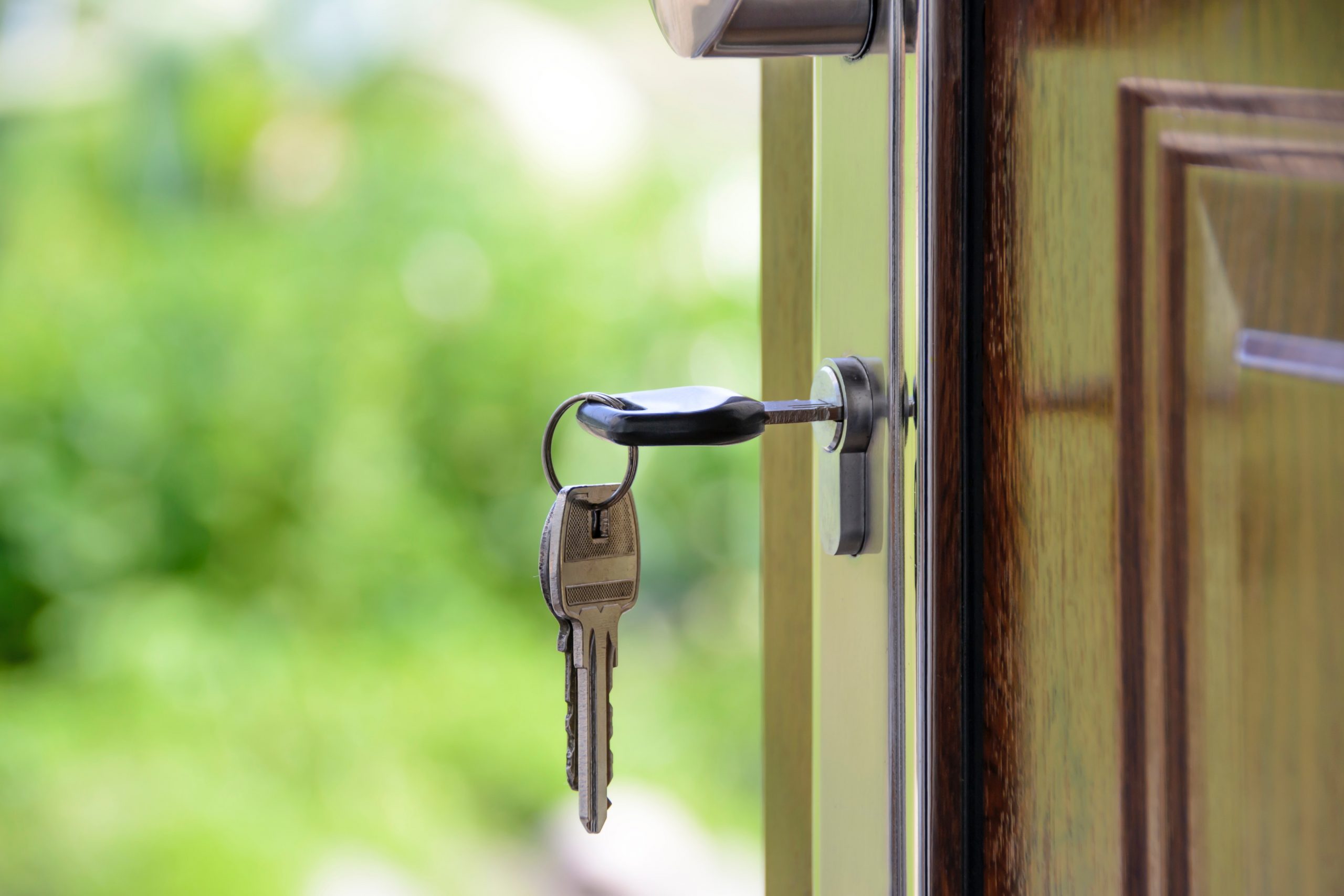 What are 5 Ways to Make Your Open House Stick Out?
Open houses are an important concept in the real estate industry. In case you don't know, open houses are when a homeowner and Realtor invite the general public to view the property within a specified time frame. During the event, the Realtor will point out design features, answer questions, and write down the contact information of potential buyers.
Today, many homeowners struggle to make a memorable open house. Homebuyers see many properties within a day, and sometimes it's difficult to distinguish between them. If you listed a house that didn't make an impression, most buyers might forget your listing when they get home. That means if you want your home to sell, you'll need to make an open house that strikes a lasting impression in the buyers' minds.
Here are 5 ways to make your open house stand out amongst your competitors:
Make the Property Feel Like Home
One way to make your open house stand out is to make buyers feel your property can be their home. You can fill the house with different props to create an image of where homebuyers want to settle. For example, you can put a basket with bright limes or lemons in the kitchen to make the home feel inviting and cozy. If you have a fire pit, you can put some s'mores around it to create an idea of what buyers could do in your home.
When thinking of what props to use to make your home attractive, just think of the following: Does the house feel like a place the buyer wants to live in? With that mindset, you can make your open house stand out against the competition. Focus on what buyers would like to see and create a lasting impact on the buyer.
Provide Food and Drink 
Another idea to make your open house stand out is to provide food and drinks for interested buyers. That way, you can let people feel welcome and provide something beyond the showcase. You can visit your local grocery stores or delis and buy appetizers to offer homebuyers. Place some small signs in front of the dishes explaining what it is and what makes them unique. You can even go the extra mile by assembling some gift bags with local food samples to give to people. Not only would it educate buyers on places they can visit, but it can also let them know you took the time to create the gift.
Decorate the House for the Holiday or Season
If you speak to a Realtor in Encinitas, you might get the suggestion to decorate your open house for an upcoming holiday or season. That way, you can create a good impression that visitors will remember after the showcase. For example, if you list your home during Christmastime, you can decorate the home with traditional Christmas decor. If you list your property during the summer, you can place beach-themed decorations around the house. The purpose is to make buyers wonder what it will feel like to live there during those times. 
Offer a Virtual Tour
Offering virtual tours is valuable for an open house since it allows buyers to see the property if they can't attend the event. It also allows buyers to look at the home whenever they want without disturbing the seller and vacating the property. Additionally, Realtors can use virtual tours to collect additional leads and get more interested buyers.
Consider the idea of virtual showcases and talk to a Real Estate Agent in Encinitas for further information.
Provide Small Gifts as Souvenirs
You can offer small gifts like pens, cups, and dish towels as a way to make your open house memorable. The gifts will not only make a positive impression, but they will also cause people to remember you! Be sure to place your name and phone number in a readable area so buyers can easily reach you.
Make Your Open House Stand Out
Be aware that hiring a knowledgeable Realtor is essential in making an excellent open house. Contact Realtor Linda Moore to receive assistance with your sale!