Use Caution With Retouched Listing Photos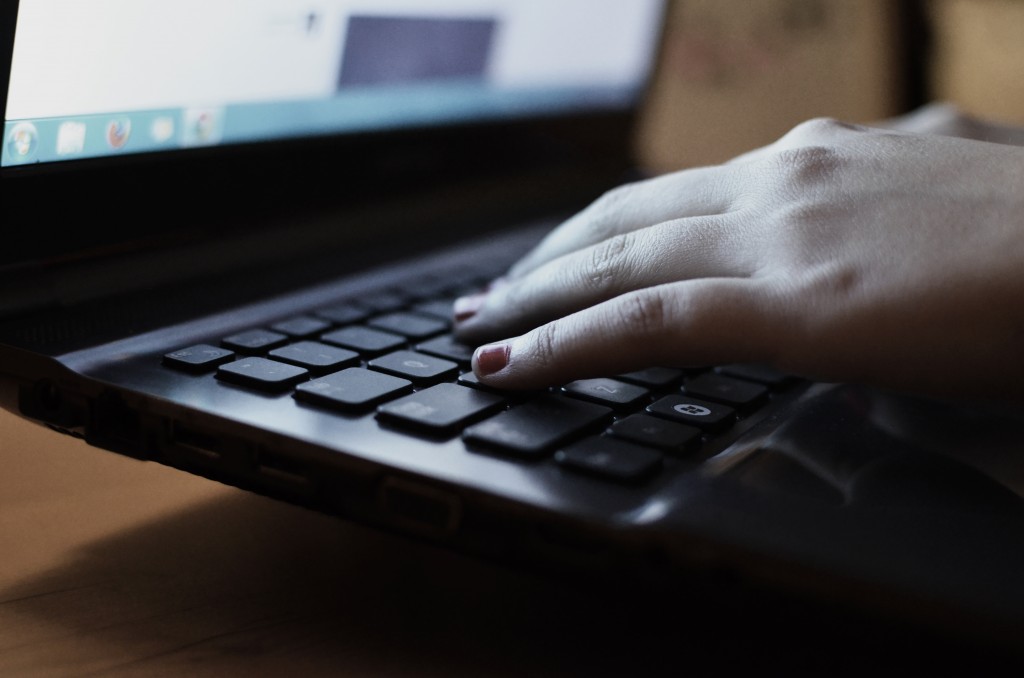 If you're trying to get your home sold quickly, it's tempting to consider cutting corners. A great listing photo could entice potential buyers to come see the property you're trying to sell; it's so easy to Photoshop those bright pink bathroom walls a calming beige, or hide the water damage in your living room ceilings. However, overly-retouched listing photos will likely end up wasting your own time, as well as the time of any potential buyers and your real estate agent. Here's a helpful list of do's and don'ts when it comes to digitally manipulating listing photos:
What you should do:
Use flattering angles: This is a great reason to hire a professional. An experienced real estate or architectural photographer knows how to use angles and lighting strategically to create images of your home at its best.
Full disclosure: Even if you choose not to include a potentially disagreeable aspect of your home (such as outdated appliances or worn-out flooring) in the listing photos, it's important to include these details somewhere in the listing if you feel they significantly influence the home's value. Honesty is always the best policy.
Protect your valuables: Many sellers forget to blur out their license plates in outdoor shots, or remove their valuables or financial documents from indoor shots. This is basically an invitation for identity theft or burglary, and it's perfectly acceptable to edit out confidential information from your listing photos. Ideally, one would move all valuables to a safe place before taking the photos, and especially before showings.
What you should never do:
Omit essential details: You're setting yourself up to deal with some very angry prospective buyers if you neglect to mention the home you're selling is right next to a garbage dump.
Over-manipulating the image: Believe it or not, there are many sellers out there who include listing photos that have been altered to create an appearance of more space, higher ceilings, or even get rid of a nearby building that's an eyesore from the window.
If you happen to be searching for a home, be aware of deceptive retouching techniques and use the tools at your disposal to make sure you aren't wasting your time before attending a showing. A great example of this is using Google Earth to check out the property and surrounding features beforehand: these satellite photos definitely aren't retouched!