Keeping Family Close: Increasing the Number of ADU's Largely Housing Parents of the Owner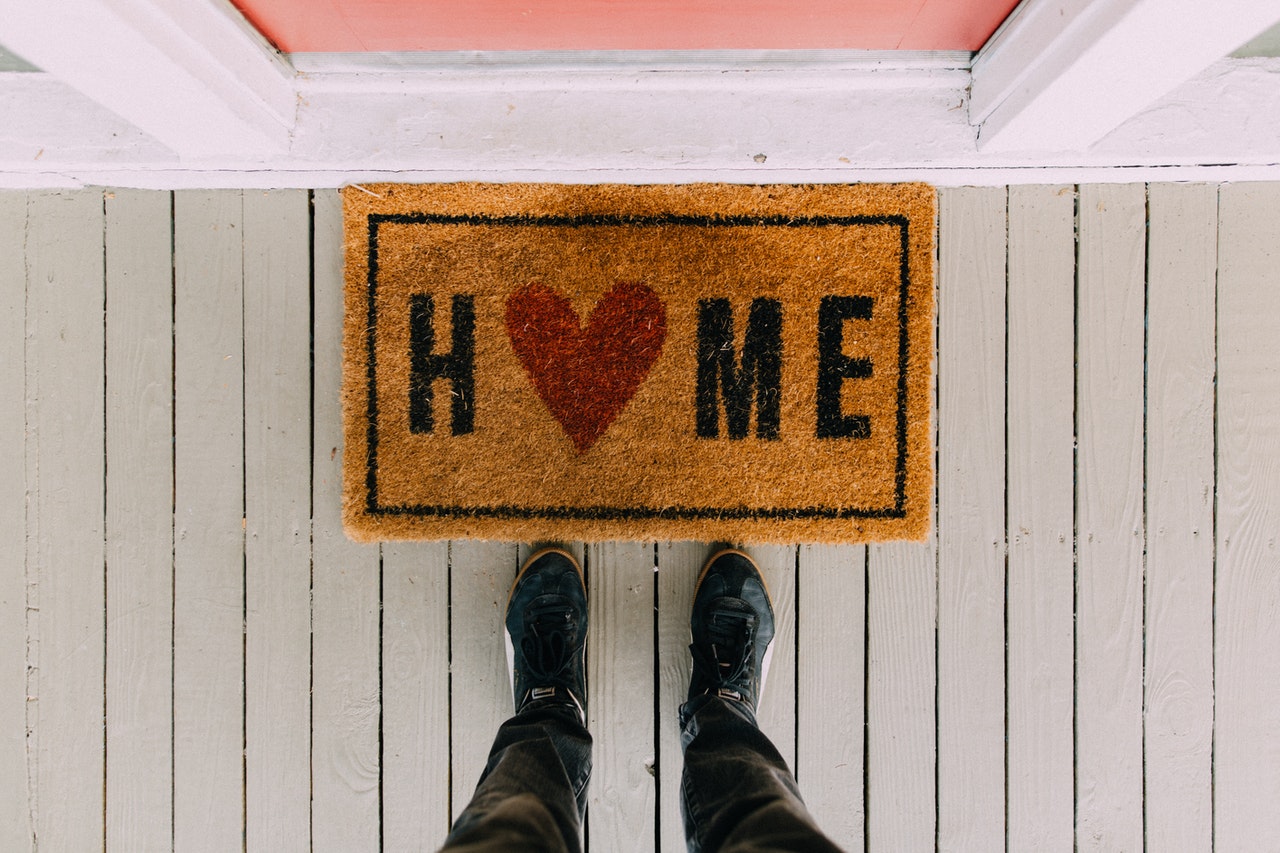 Since the beginning of the COVID-19 pandemic, the number of ADUs (accessory dwelling units) quickly rose across the country. ADUs are defined as separate living quarters within a property, and, while there are alternative use of ADUs — including leasing out the space to long-term renters or signing up for short-term rental properties such as Airbnb, HomeAway, or VRBO — ADUs are most commonly used house the primary resident's family members.
The Benefits of Multi-Generational Housing
The COVID-19 pandemic made people take a second look at many societal issues that were made apparent. If you have a relative currently housed at a nursing home, you may be more worried than ever about their safety. For this reason, ADUs are overwhelmingly used to house parents of the property's long-term owner.
Building an ADU to your property gives you the peace of mind to know your parents are housed safely with you, instead of in a high-infection-risk area such as a nursing home.
Furthermore, inviting a grandparent into your home can lessen your ongoing childcare needs. With a grandparent housed in an ADU, they can help take care of the little ones while mom and dad work. This is ideal for parents who work from home and must juggle their pressing work meetings with a young child.
One of the greatest benefits for ADUs? There's always the possibility of stay-at-home orders coming back — whether due to COVID-19 or a future pandemic — so it's always best to keep your family pod close!
Typical Types of ADUs in Encinitas
According to top real estate agents polled in HomeLight's End of Year 2021 Report, 58% of real estate agents claim the most common type of ADU in Encinitas's region is the detached ADU, meaning no walls are shared with the primary property. These normally guarantee a separate entrance, the top amenity homeowners want in their ADUs.
Other types of ADUs include attached ADUs, which share at least one wall with the main property, and interior or garage conversions. Remember, the more extravagant the ADU, the more you'll have to cough up in up-front building costs.
How Much Value Will an ADU Add to Your Property in Encinitas?
As the need for multi-generational housing grew during the pandemic, so did the value of ADUs. In pre-pandemic times, the value of an ADU in the Pacific Region was approximately $85,741. Now, an ADU is valued at about $116,931 — a boost of 54%.
This means that, if you're trying to sell your home for the best possible price, an ADU will certainly help you achieve that. While nationally building an ADU has a negative ROI, you'll actually find a positive ROI if you build an ADU in Encinitas, where the average building costs of an ADU come to around $116,724.