Linda Moore Recognized as One of the Top 1,000 Sales Associates for 2020!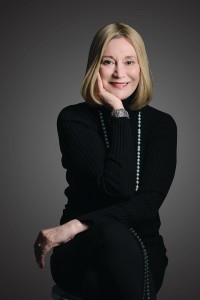 Linda Moore has been named among Realogy Brokerage Group's top sales associates for the first quarter of 2020! This accolade is presented by M. Ryan Gorman, the President and Chief Executive Officer of Coldwell Banker Real Estate LLC.
Although there are over 50,000 talented realtors across Realogy Brokerage Group, Linda Moore has earned an elite standing among her peers. Her ability to provide high level service while continuing to adapt the way she conducts business is unequaled.
On behalf of the Realogy Brokerage Group, Gorman states in the letter of recognition:
"…thank you for your unwavering dedication, hard work and for providing significant contributions to the success of the nation's largest real estate brokerage."
Linda Moore continues to be one of the best realtors in Encinitas! Her dedication to her clients and her tireless efforts to help sellers achieve top dollar for their homes is inspiring.
Her vast knowledge on the real estate market has helped countless people find the home of their dreams in the beautiful coastal city of Encinitas. If you are in the market for a home or are looking to sell, contact an award winning realtor by calling (760) 310-0234 or sending an email to Linda@LindaSellsMoore.com.