Get the Best Mortgage Rate in 2016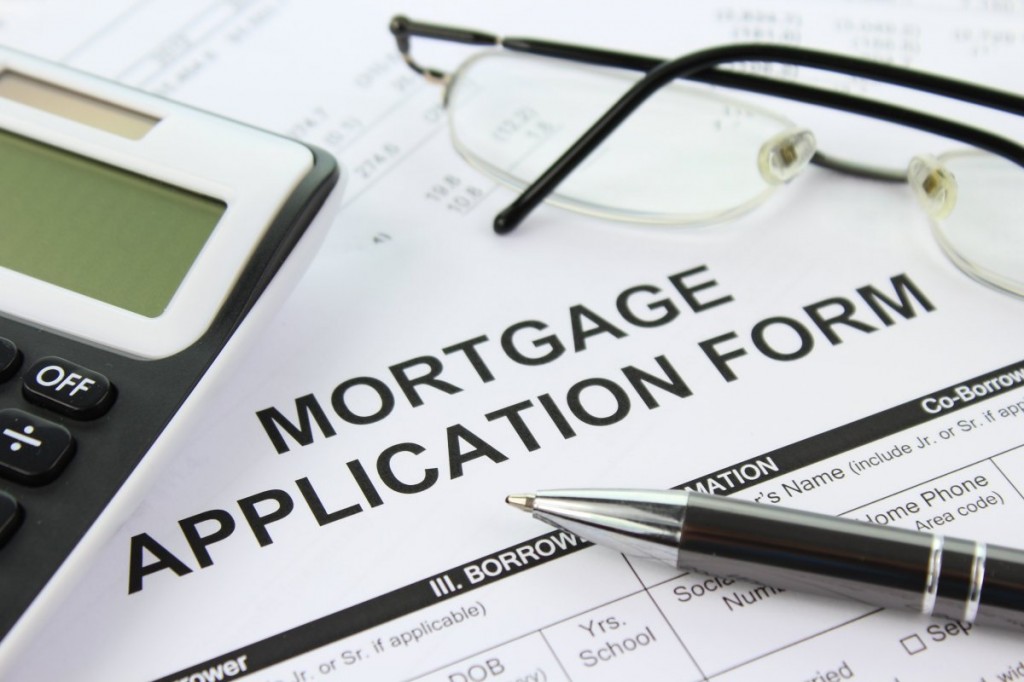 If you're looking to purchase a new home this year, you already know there's a considerable amount of preparation ahead of you—especially when it comes to getting a fair rate on your mortgage loan. Although your credit score does play a major role in your interest rate options, there are definitely a couple more factors that come into play. Below are the most important aspects of securing a mortgage loan that you'll need to take into consideration. Remember, the more prepared you are, the better chance you'll have for securing a more competitive rate.
Debt-to-Income Ratio
The lower debt-to-income ratio, the lower interest rates you'll be offered; the industry maximum is typically 35 percent. This is one of the most critical aspects of the mortgage loan qualification process and is another reason to start preparing early. How? By focusing on getting any debts paid off and avoiding incurring new debt.
Credit Score
Yes, while it's not the only aspect of preparing to get a mortgage loan, it's still very important to lenders. The best interest rates are almost always given to applicants with a FICO credit score of 760 or above. That's why you should make every possible effort to improve your credit score far before you're planning on applying for a mortgage. Many lenders will not qualify applicants with a credit score under 620.
Competitive Down Payment
The magic number is 20—20%, that is. The higher percentage of the cost you can put down, the more equity you'll start out with, and the lower the interest rates you'll be offered. However, many first-time buyers may not be able to come up with a full 20% down, and that's okay. Anywhere between 10-20% could get you favorable rates, depending on other factors. Do keep in mind the fact that you might have to pay mortgage insurance if you're putting down less than 20 percent.
Evaluate Extra Costs
This is where shopping around comes in: compare as many lenders as possible to get an idea of the best deal you can get. This includes any extra fees or closing costs. Make sure to actually read the good-faith estimate each lender provides you with; the law requires them to give these to borrowers for a reason.