San Diego Ranks in Top U.S. Cities for Jobs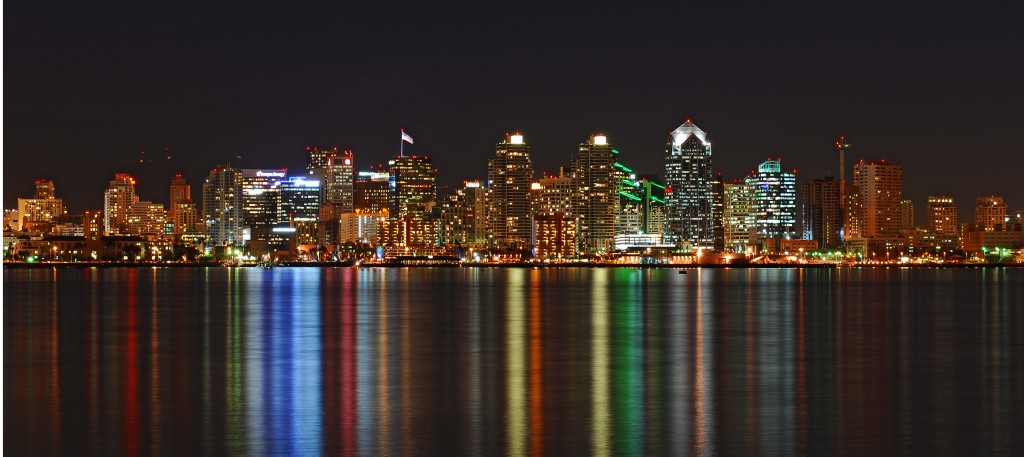 Glassdoor recently released a report detailing the best U.S. cities for jobs in 2016, and San Diego made the list. The research considers three factors: available hiring opportunities, employee satisfaction, and cost of living. San Diego comes in at number 21 on the overall list, between San Antonio, Texas and Chicago, Illinois.
The research is broken down by Bloomberg in an article that reveals San Diego's top 5 placement for median salary – as well as cost of living. Check out Bloomberg's commentary here.
There are a reported 45,424 job opportunities currently available in San Diego, with the median base salary resting around $71,323. For those in Marketing Assistant, Senior Research Associate, or Senior Data Scientist roles, the city holds the greatest advantages. Glassdoor's list includes fellow California cities San Jose and San Francisco.