Spring Activities Near Encinitas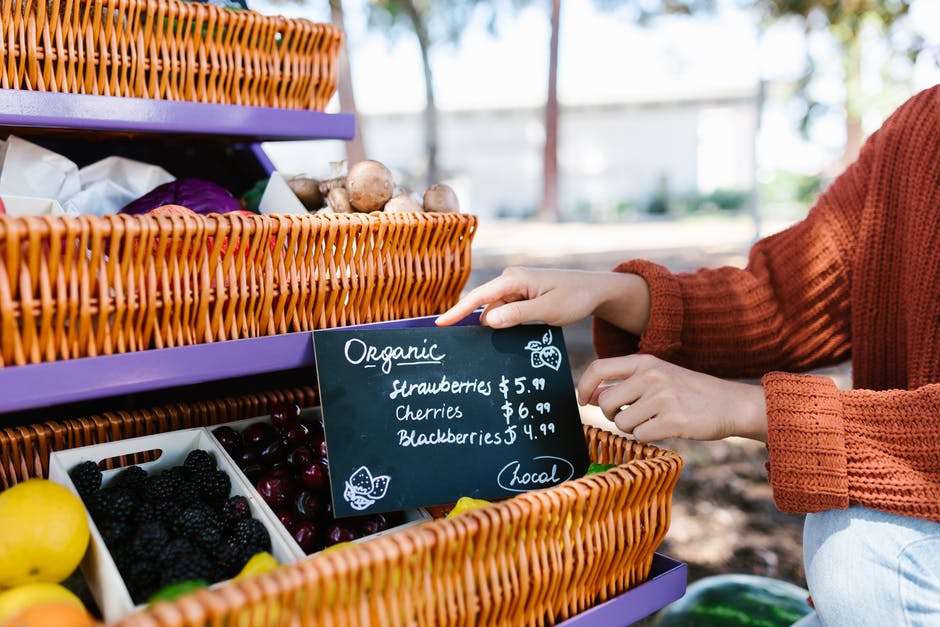 Are you looking for something to do near Encinitas? Spring is just around the corner! Whether you are a local looking for some weekend fun or a tourist that is new in town, you'll find that there is plenty to do. If you are a tourist, you may love Encinitas too much-you may just want to stay!
Spring Events Near Encinitas in 2022
There is always a ton of stuff to do in the springtime around Encinitas. Take a look at some of the events you can take part in this year:

Encinitas Spring Street Fair: Do you love good food and local artists? The Encinitas Spring Street Fair is the perfect event to try unique food and drink beer! This free event has entertainment, craft vendors, and children's rides. Take part in this event on Saturday, April 9th in downtown Encinitas.
The Earth Day Clothing Swap: On Saturday, April 9th, another event will be help! This Earth Day clothing swap is an eco-friendly way to connect with your community and shop sustainably. This event is free of charge and located at the Sun Bum Headquarters in Encinitas!
Taste of Leucadia: If you have no plans on April 7th, visit the taste of Leucadia! Your ticket will grant you access to live music, beverages to sample, and food from local restaurants. Enjoy the spring sunshine and ocean breeze!
Beach Yoga: Looking for something a little more serene? If you are an early bird, join the Yoga in Beautiful Places committee for some beach yoga! This Friday, April 1st, you can enjoy the wonderful ocean views while you build your strength and meditation skills.