Spring Fever? Try DIY!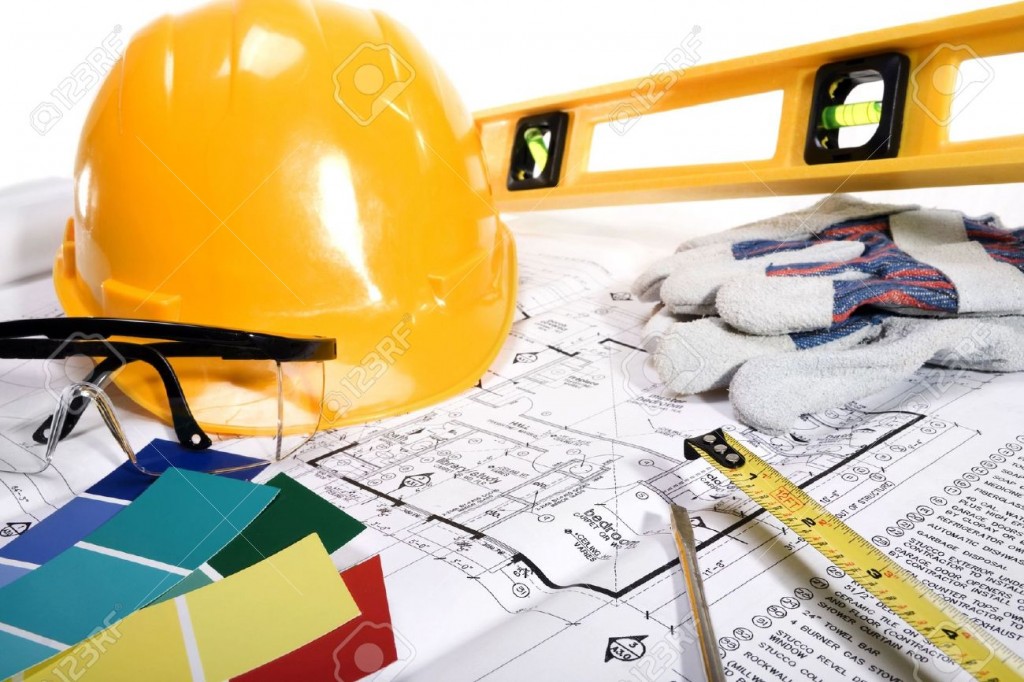 California homeowners are fortunate to experience springtime weather all year long – but that doesn't mean we're immune to the contagious energy of the season. With June upon us, the holiday frenzy is a distant memory, and another stressful tax season is survived. When you're in the spirit of spring, sprucing up your home can be a pleasure, not a chore. Whether your home needs a serious update or a routine refresher, consider playing an active role in the creation of your space with DIY projects.
A quick Google search reveals infinite nuggets of DIY advice (some, far more valuable than others). But the most valuable tips are simply common sense. Take on projects in line with your experience, time frame, and budget. A full bathroom remodel is unrealistic – even dangerous – for novice DIY-ers, but breathing fresh life into dull tiling or furniture can make a space feel like new.
HouseLogic offers insight and advice for homeowners with any level of expertise interested in embarking on DIY adventures. Check out their list of "7 Things You Should Paint Instead Of Replace", and guidelines for the time investments required for various remodels. For more practical solutions, the website devotes a section to manageable, everyday repair tips. In a DIY state of mind, inspiration for your home could be a creative endeavor instead of a threat to your bank account (just don't get in over your head!).
Rather indulge in that dream model without the responsibility of doing it yourself? Coldwell Banker is giving $20,000 to a lucky winner. Enter the sweepstakes here.