5 Mistakes to Avoid When Buying a House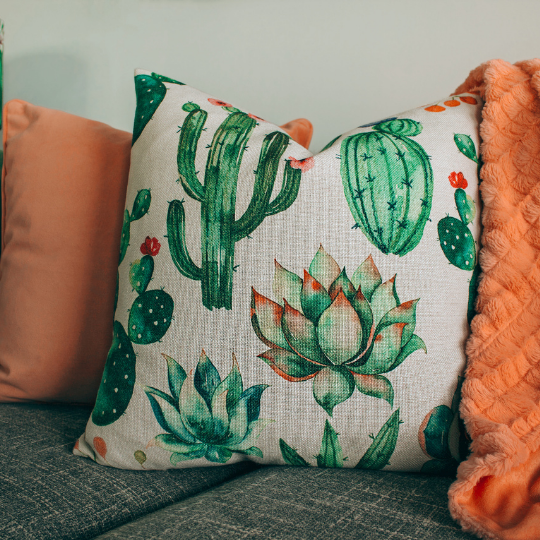 Buying Property Can Be an Intricate Process
It can be stressful to buy a property, and first-time home buyers may experience even greater stress. Unfortunately, the process isn't as easy as finding something you like, handing over money, and moving in immediately. Many steps can be complicated if you're new to everything, so it's crucial to hire a knowledgeable realtor to guide you through!
When looking for your dream home, it's easy to get ahead of yourself without thinking logically. Understanding the most common mistakes that homebuyers can make during a sale can help you avoid confusion in the future.
Below are five mistakes you should avoid when buying a home and why you should consider them!
Not Understanding the Down Payment
If you're a first-time home buyer, you may not fully understand your down payment options. A down payment is the cash buyers must pay upfront in a real estate transaction to secure their purchase. It can be anywhere from 3-20% of the total price and assures the bank and seller that you can continue paying for this property with a mortgage.
You may assume putting a small down payment is the quickest way to buy a home, but this choice has pros and cons. If you spend more time saving towards a larger deposit, you may qualify for a larger mortgage and have more home options.
Not Understanding How Much You Can Afford
You're not alone if you get confused when big numbers are tossed around. It can be hard to contextualize mortgages and home sale prices when new to the buying process. So, how do you know if you're ready to be a homeowner and can afford it?
One of the first steps you should take is to look at the requirements mortgage lenders use to determine approvals. Some of these examples include:
Your Debt-To-Income Ratio

Your Credit Score

Your Employment History

Down Payment Amount
You should also remember that buying a house can come with many other costs along the way. Closing on property costs money as well as paying for the inspection and potential renovation projects.
Skimping on the Inspection
Let's say you've found your dream home and are ready to close. The extra costs may surprise you, but they exist for good reasons. A big mistake that homebuyers can make is skimping on the inspection. Sometimes, they will let an unlicensed family member or friend do the walk-through instead of hiring a professional to save a couple of hundred dollars.
This choice can be risky for many reasons, but mainly because some severe issues could go unnoticed. There may be mold or foundational problems that an unlicensed person may overlook. However, you will undoubtedly discover them later on when it's inconvenient!
Taking on New Credit or Starting a New Job
Mortgage lenders want consistency when they approve people for loans, especially first-time home buyers. Opening a new credit card or taking out a small loan can cause a ripple effect that will halt the home-buying process. Additionally, starting a brand new job in the beginning or middle of buying a home can negatively reflect on your approval or loan amount.
It's best to keep a consistent financial history and not jump around from different jobs to obtain approval for a mortgage loan.
Not Working With a Professional Realtor
Some people may assume that buying a home without a realtor could save them money, but this usually doesn't end well. If you're a first-time home buyer or unfamiliar with the process, working with a buyer's agent can save you time and money in the long run.
Realtors can help you formulate competitive offers, prepare negotiations, and handle closing paperwork. Buying and selling property is an intricate process with many moving parts, and it can be easy to miss things if you're not a professional.
Interested in Buying Property Soon?
Avoid these common home-buying mistakes when you work with a professional and knowledgeable realtor! Contact Realtor Linda Moore if you're interested in buying a property soon.