What You Need to Know about Buying Your First Home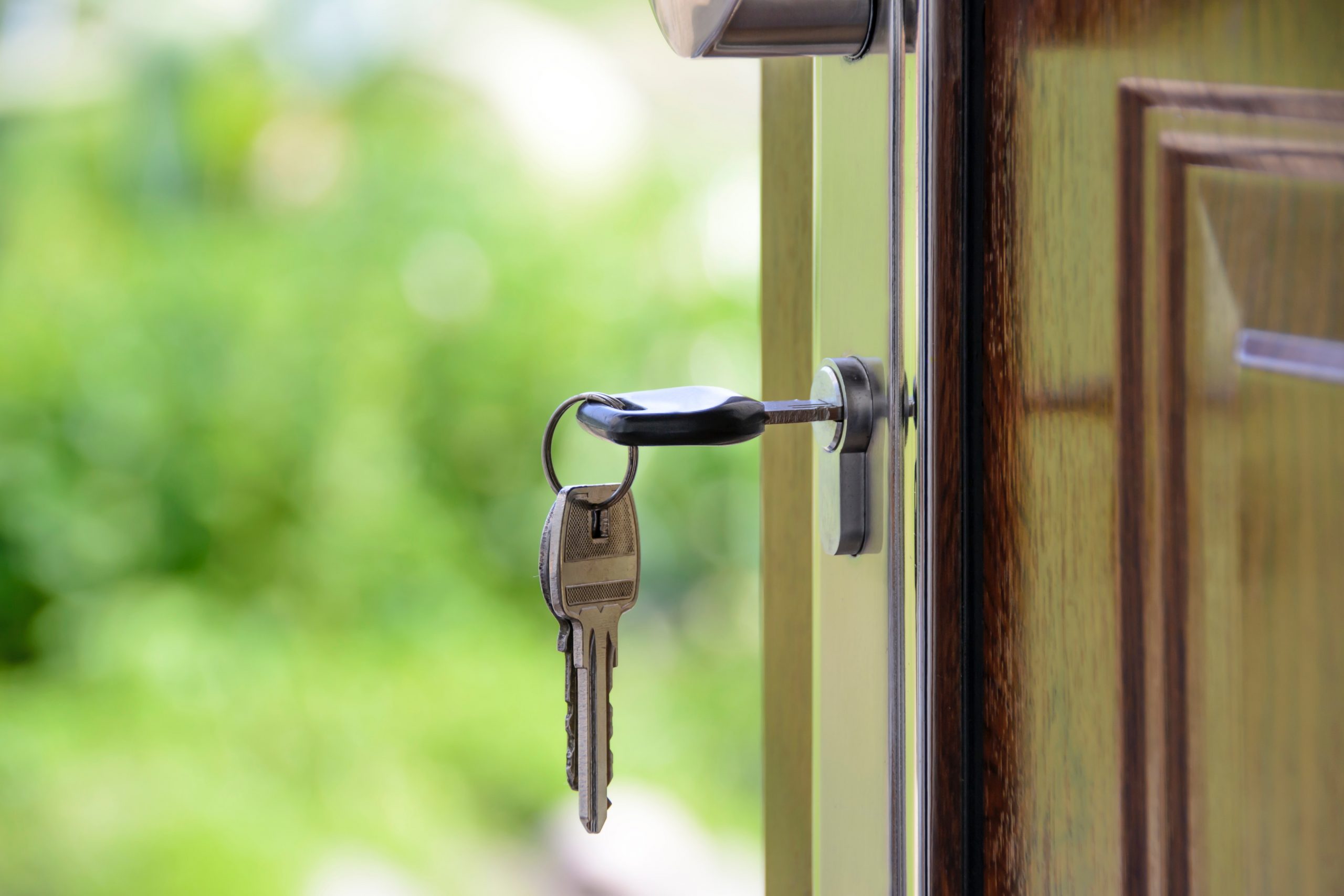 Interest rates have been lower than ever, causing many renters to consider buying their first home. While there are many steps and requirements to achieving that goal that may seem stressful, there are advantages you should consider!
Here's a few tricks of the trade that you need to know before buying your first home:
• The First Time Homebuyer Advantage: If you are a first-time homebuyer, you may qualify for federally backed loans, tax breaks, or even help with your down payment. This can be a tremendous advantage and help save you money, as well as help you pay for the process. Many first-time home buyers may not even be aware of how much help they can receive!

• Consider Your Timeframe: If you plan to be in an area for a considerable period of time, it will be more costly in the long run to rent an apartment instead of buying a home. With buying a home, you will be building equity that you can use in the future.

• Find Out What You Can Afford: You should not be paying more than 30% of your monthly income towards a mortgage payment. Many first-time homebuyers make the mistake of only budgeting for their mortgage payment, and not additional costs like utilities, food, etc. Get preapproved for a loan, and then look at the additional costs when you are comparing the estimated mortgage payment to your monthly income. Be sure to budget for all the expenses that you can expect before deciding what you can afford per month.

• Get a Good Realtor on Your Team: A realtor with experience will make all the difference in your first home purchase. They will know the ins and outs of financing, as well as how to find homes that fit both your budget and your needs.

• Your Starter Home Does Not Need to Be Perfect: If you are on a budget, invest in a home that has potential and good bones. Even if there is hideous wallpaper and 70's carpet, it can be remodeled in the future! If the home meets your needs but it needs a little bit of cosmetic work, it can be the right fit for a starter home.

• Consider all of Your Financing Options: First time homebuyers often have many different financing options to help them obtain their first home. State programs can offer financial assistance for closing costs and down payments. Before choosing a lender to work with, discuss all your financing options ahead of time and do your research!