What You Need to Know About Closing on a Home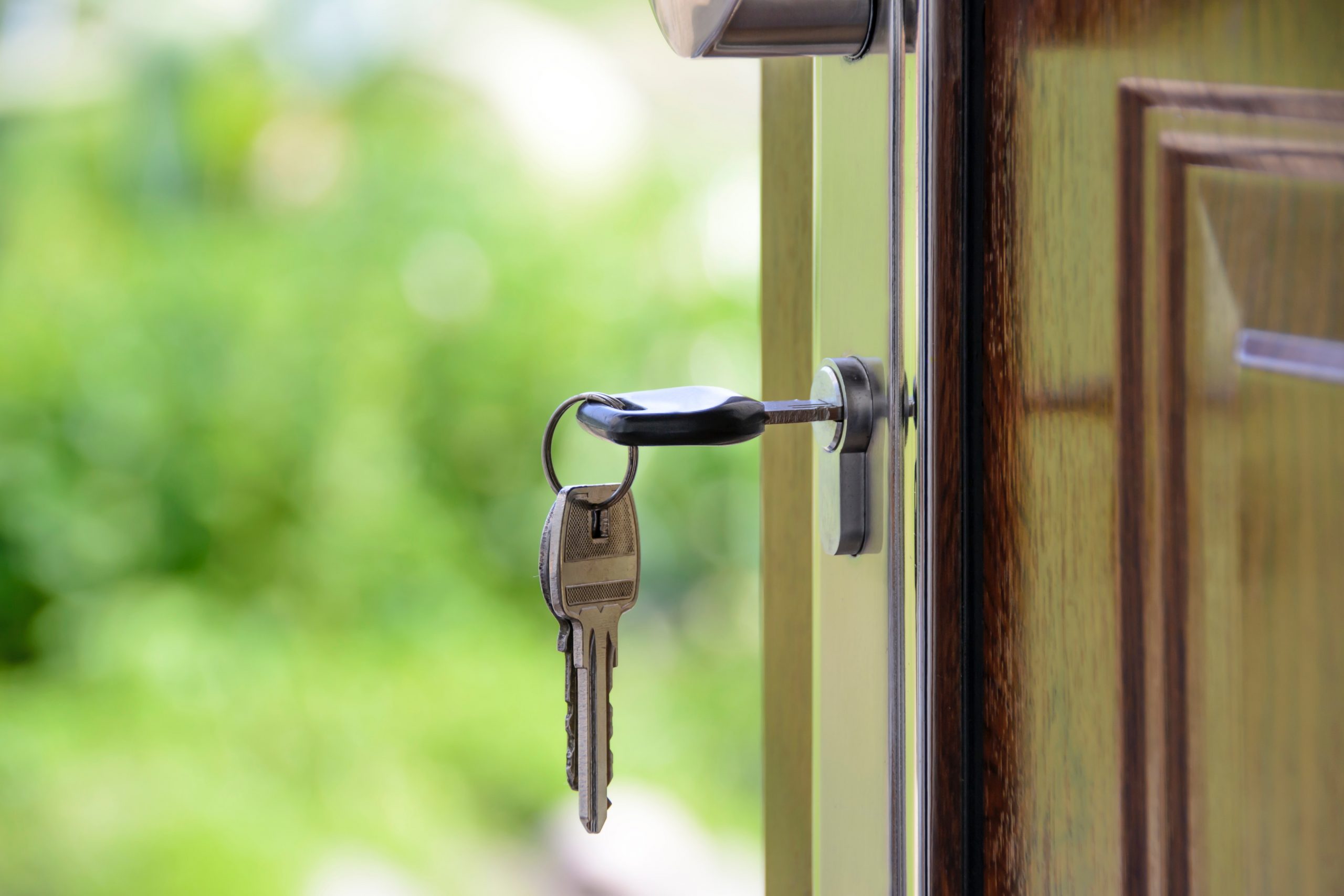 Buying a home is an experience and a new step in your life! While it is a process, there are some things to know ahead of time about closing on a home that can make your life easier.
If you are buying a home, there are a few things you can expect to happen at the closing.
Expect the Closing Costs
In order to become the legal owner of a house, condo, or townhome, there are closing costs to be paid. These are fees and expenses that are often 2%-5% of the mortgage loan. These fees include:
• Loan Origination Fees
• Underwriting Fees
• Title Search Fee
• Credit Report Fee
• Appraisal Fees
Even if you just are refinancing a mortgage, closing costs will need to be paid!
Prepare for the Closing Costs
Typically, closing costs can be a few thousand dollars or more. While it varies state by state, some state and localities will charge mortgage taxes which will increase the closing costs. According to ClosingCorp, the national average of closing costs in 2019 was $5,749 with taxes.
As you start the closing process and begin your loan process, lenders will be required to provide you with an estimate of your closing costs. This can help you get a better understanding of what you need to pay.
The Length of the Closing Process
Typically, if you are financing a home, it could take as long as 30 days to 50 days to close on a home. Applying for mortgage preapproval will help you close sooner, however!
What to Expect at the Closing
As a home buyer, you will have two main responsibilities at the closing:
1. Pay the Closing Costs: During this portion of closing, you will be expected to pay the closing fees and escrow items. Typically, a certified or cashier's check made out to the escrow company is accepted. A wire transfer of funds can often be accepted, but personal checks are not allowed.
2. Sign the Legal Documents: You will first sign the agreement with your lender regarding the terms of your mortgage. Then, you will sign the agreement with your seller and transfer the ownership of the property.