What Are FHA Loans?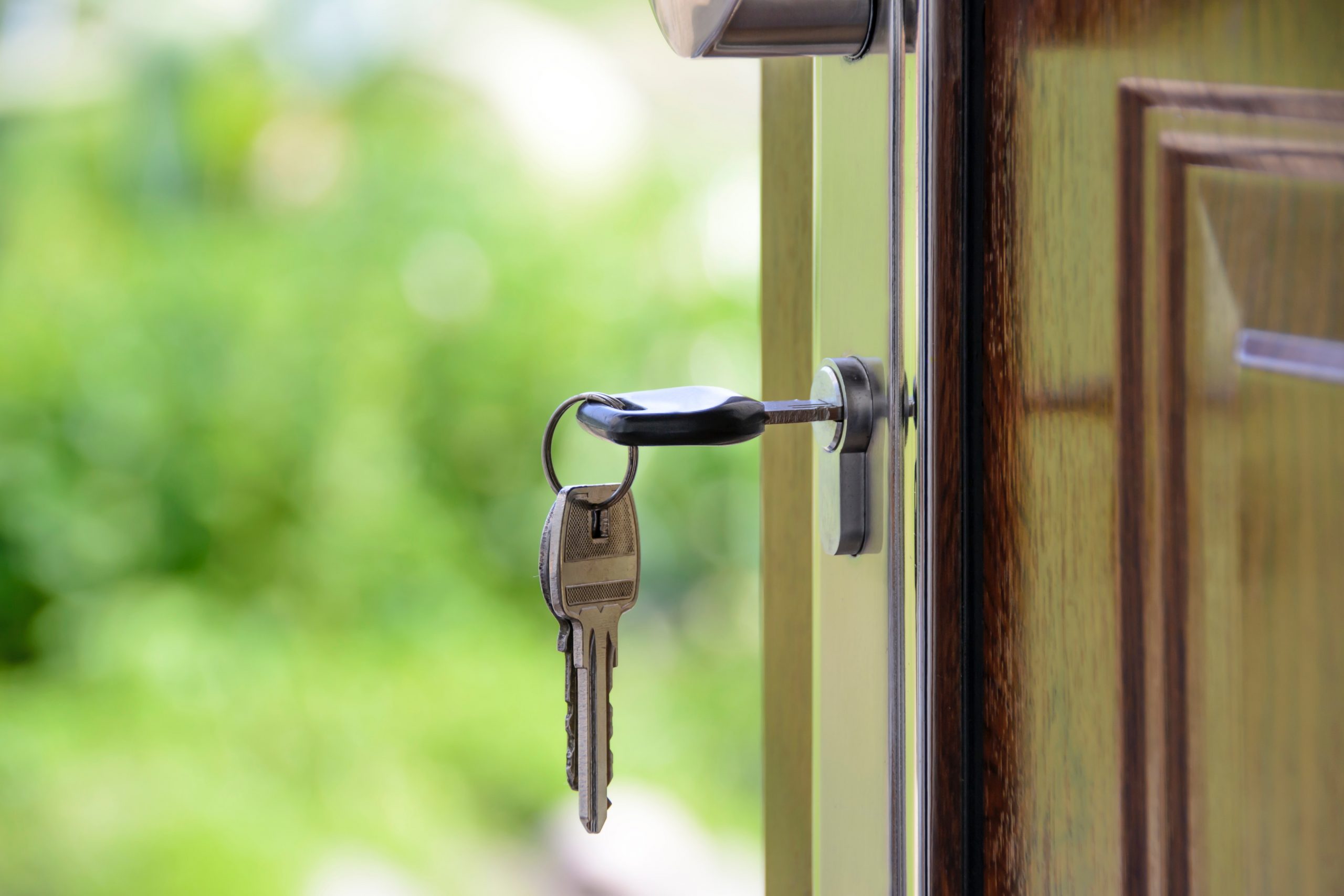 The Federal Housing Administration offers a type of mortgage loan called an FHA loan. This loan is designed to help first-time homebuyers obtain a home with very little savings and a weak credit history. A buyer will need to provide at least a 3.5% down payment and have a credit score of at least 580 in order to qualify.
Who Can Issue FHA Loans?
Only an FHA-approved lender will be able to issue an FHA insured loan. They can be issued by:
1. Mortgage Lenders
2. Banks
3. Credit Unions
The insurance provided by the FHA will protect lenders in the event that the loan is defaulted. This makes the FHA loans an optimal option for buyers as they might not otherwise qualify for a home loan.
What are the Differences Between an FHA Loan and a Conventional Mortgage Loan?
The first difference between an FHA loan and a conventional loan is the flexibility in loan approval. FHA loans are much more flexible than conventional loans and can be more accessible to first time homebuyers.
1. FHA loans will allow buyers with a credit score of 580 or higher to have access to a mortgage loan. For most conventional loan options, the ideal credit score is 700 and above.
2. FHA loans will allow gifts of down payments from family or employers, which is often not the case for conventional loans.
3. FHA loans may have additional closing costs.
How Do I Qualify for an FHA Loan?
In order to qualify for an FHA loan, a buyer must meet these requirements:
1. Your credit score must be at least 500 to qualify, but higher is recommended to avoid a large down payment. Individual lenders may ask for a higher credit score, but the FHA only requires a 500-minimum score.
2. Your down payment must be a minimum of 3.5%. However, it does not need to come solely from your savings!
3. Your debt-to-income ratio must be less than 50. This means that your total monthly debt is not more than 50% of your pretax income.