5 Ways to Improve the Value of Your Home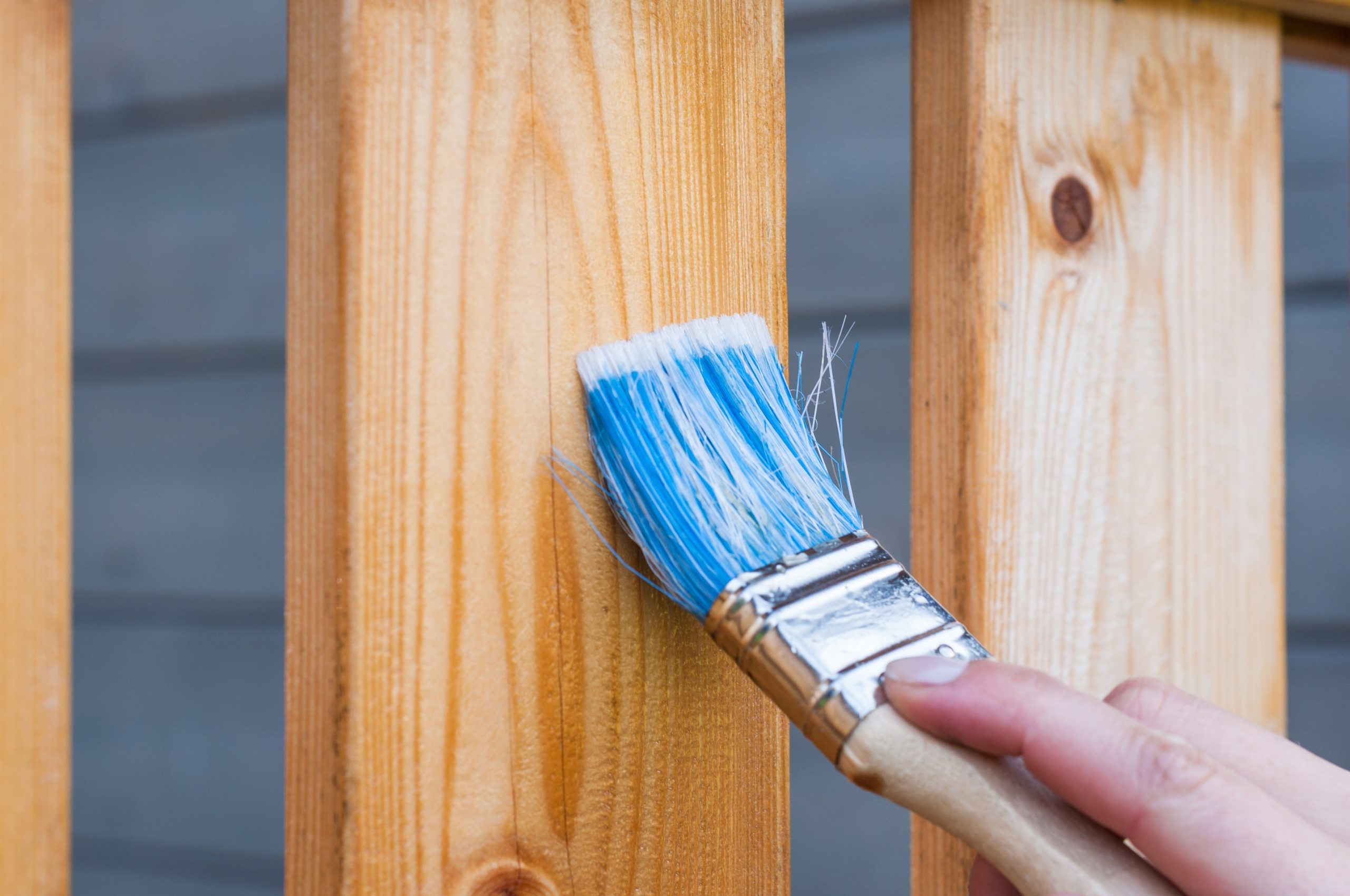 Looking to improve the value of your home? You aren't alone! It is currently a seller's market, so many homeowners are doing what they can to get to increase their home's value. While there are many big things that you can do to increase your home's value, such as adding an inground pool, there are easier things to do to instead! Take a look at these ways to increase the value of your home.
5 Ways to Increase the Value of Your Home
If you are looking for ways to improve the value of your home, you are in luck! On average, many homes have increased in value in the United States. However, there is always room for improvement! Even though there is a current cost of materials is inflated, over 71% of homeowners choose to continue with their renovations despite this factor. Check out these ways to increase your home's value:

Make Sure The House is Decluttered and Clean: While this may seem obvious, your home should have the least amount of clutter as possible. If you have accumulated a lot of "things" as a homeowner, it may be time to take a look at your stuff and see what you can get rid of! Clean out your drawers, closets, and sell what you can.
Add a Bedroom: If you have the means to, one of the biggest ways you can add value to your home is by adding another bedroom! While it can cost up to $50,000 to add an addition to your home, the square footage and extra bedroom can potentially add tremendous value in this market.
Add Some Fresh Paint: If it has been a few years since your house was painted, it may be time to spruce it up again! Both the outside of the home and inside of the home could use a fresh coat. If you are painting your home again, consider choosing some trendy colors to add more value to your home.
Change up the Landscaping: If it has no curb appeal, that is a problem! Take a closer look at your current landscaping situation. Is there a flowerbed that is well-maintained? Are there trees? Does it flow? Consider making a trip to Home Depot or Lowe's to improve your landscaping situation yourself. Or, hire a professional to design you something beautiful! That can add a lot of value to your home.
Update Your Kitchen: If you haven't already, update your kitchen! Add new appliances, change the backsplash, or add an island in there. It can really change the flow of your home and add value to it.
Find a Realtor in Encinitas When You are Ready to Sell
Are you ready to sell your home? If you have increased the value, it may be time to sell! Find a Realtor in Encinitas or in your area to get the ball rolling and make the most of your home's value.