What to Look for During a Buyer's Home Inspection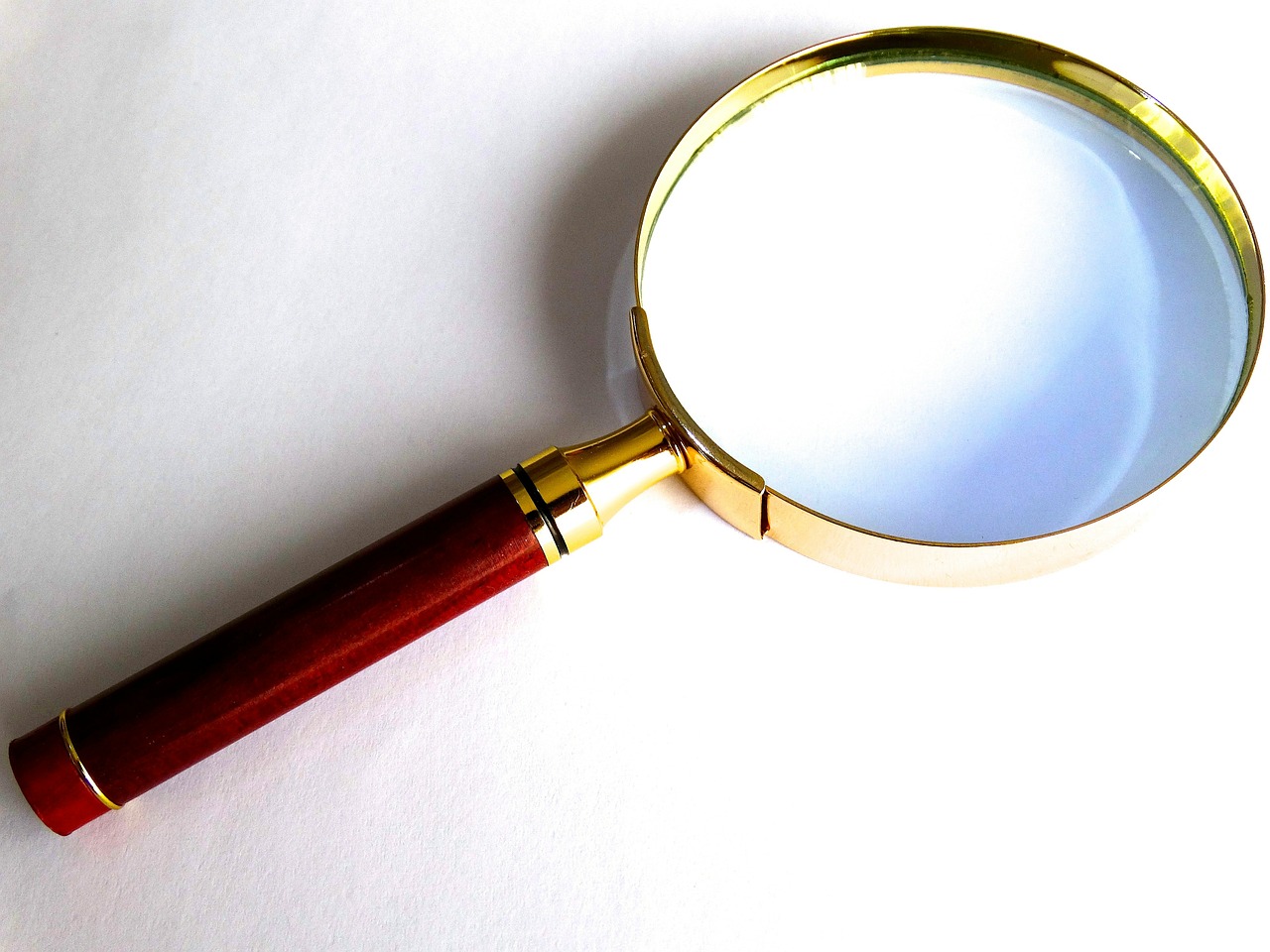 In addition to having a home inspection completed by a contractor, doing your own home inspection is crucial when you are looking to buy a new home. Today, I'll give you tips on what to look for when doing a buyer's home inspection.
Checking the Functionality of Home Appliances
There are a lot of appliances to inspect when viewing a home. Some of the key ones are the shower, kitchen sink, bathroom sink and toilets. This is crucial because a lack of water pressure can be incredibly undesirable for your day-to-day life. When you are taking a tour, simply ask to turn these on so you can check the water temperature and pressure.
Testing the Heating and Air Conditioning
Another thing you'll want to inspect is the heating and air conditioning in the new home. This may seem intrusive, but trust me when I say you'll want to test these. The functionality of both of these are critical in certain months of the years. To have a home with a faulty air conditioner or heater can greatly impede your happiness and comfort in a home. Be sure to ask to test both of these.
Checking for Drafts in Windows
This is important for any home, but more so in older homes. Over time, windows can start to separate from the frame. This can cause a draft. Simply take your hand and feel around the frames of the windows to feel if there's any wind. If that's not sufficient enough, you can always use a flashlight app on your phone near the edges.
Inspecting the Attic and Crawlspace
You'll want to check the attic, crawlspace and basement. Make sure the foundation looks well put together, though a contractor will have a better idea about this. You'll also want to check for any sort of leaks in the attic that could cause mold or mildew, which could cause your home to be unlivable in the future.
These are just a few of the things you can look at while walking through the home. It's just a way to keep yourself safe on your end for your future comfort. With that said, you will want to hire a trusted contractor to do a home inspection. This will make sure all electrical outlets, appliances and foundation are to code. This protects you from future repair and damages.
If you are looking to purchase a new home, I'd be happy to help you along your way. Feel free to send me an email or give me a call. I look forward to talking to you.